Movie News
There Be SMURFS Here!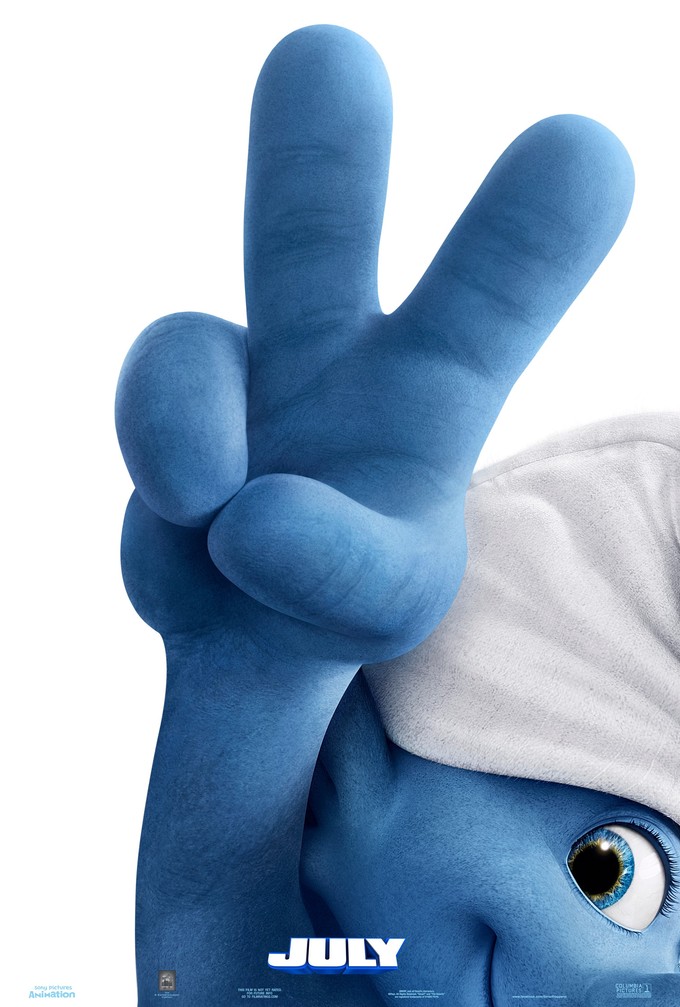 Here's a new and presumably final trailer for Raja Gosnell's SMURFS sequel, called...amazingly enough...SMURFS 2.
The cab falling on Azaria made me laugh, although I'm confused by the unblue Smurf. Is that Jaundice Smurf?
This opens in theaters late July.
And Katy Perry is cute.
-------------------
Glen Oliver
"Merrick"
- e-mail
- Twitter
- Google +