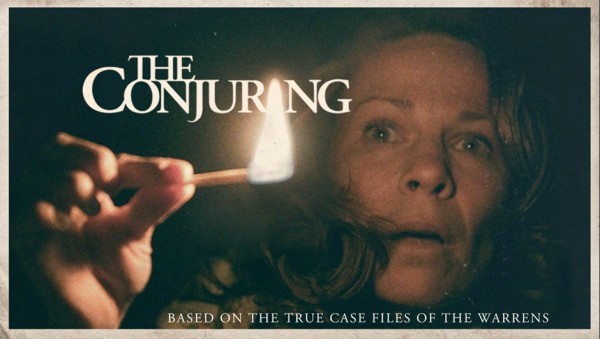 Hey folks, Harry here... I've some very good friends that have seen THE CONJURING for quite some time now, and they tell me... James Wan knocked it out of the park. He's off getting ready to shoot FAST & FURIOUS 7 and really would've loved screening with an AICN audience, so instead we get the amazing actress, Lili Taylor!!!
The screening is going to be Tuesday, June 25th at 7:30pm at the Highland Galaxy here in Austin.
And yes, the mad-talented Lili Taylor will be there to hear your screams! And questions too!
So - How do you get in? Well, it's relatively simple... Send your full name & the full names of your guests (up to 3) to HK at AintItCool.Com with the following Exact Subject Line!!!
I Want To See THE CONJURING with Lili Taylor!!!!
Then, in the body of the email I want you to tell me your favorite seriously scary Paranormal Investigation movie is and why. That's it. By Saturday, I'll have emailed back all the winners!