Howdy do, everyone, Papa Vinyard here.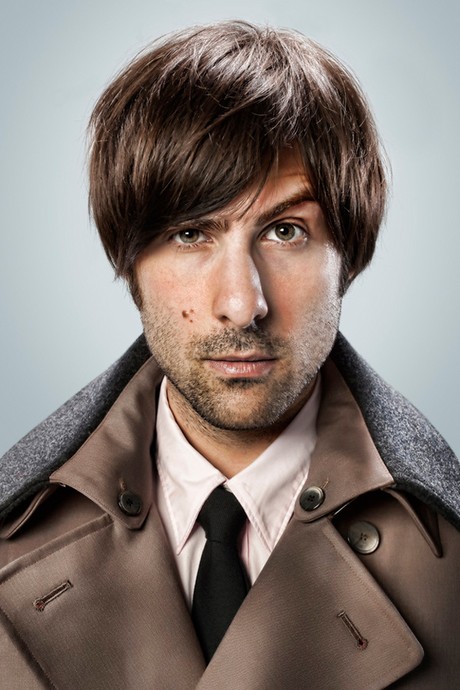 Last week, we posted that actress Krysten Ritter was joining up with Tim Burton on his new movie, BIG EYES. Now, The Wrap reports that Max Fisher himself, Jason Schwartzman, has signed on to the biopic himself. He will be joining Ritter, Amy Adams, and Christoph Waltz on the story of Walter and Margaret Keane, who made a splash with their popular pictures of children with large, child-like eyes. Schwartzman will play Ruben, a San Francisco gallery owner who crosses paths with the famous couple. Schwartzman has that cocky artist schtick down cold (his huckster character in CQ is a highlight of that film), and could easily provide some energy to the drama; note how his late appearance in MOONRISE KINGDOM added a third-act spark to that film. Watching him work with Burton, working on something that isn't a remake or a reimagining, for once, also has my curiosity.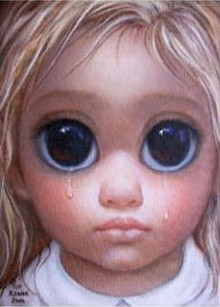 That's one of the Keane pictures. This imagery seems more up Burton's alley than the source materials for his last four live-action pictures (CHARLIE AND THE CHOCOLATE FACTORY, SWEENEY TODD, ALICE IN WONDERLAND, DARK SHADOWS), don't you think?
-Vincent Zahedi
"Papa Vinyard"
vincentzahedi@gmail.com
Follow Me On Twitter