SPIDER-MAN 2 director Marc Webb has Tweeted several 'making of' photos from the film's shoot over the last couple of days - a few samples appear below, and you can find more HERE.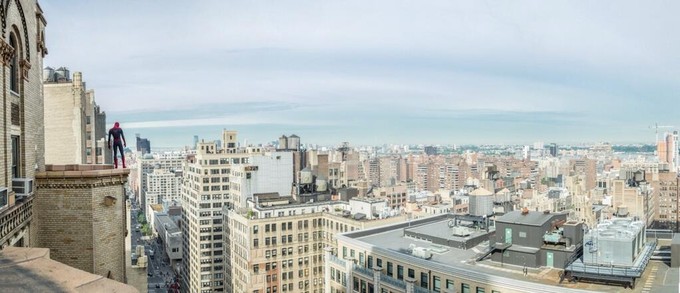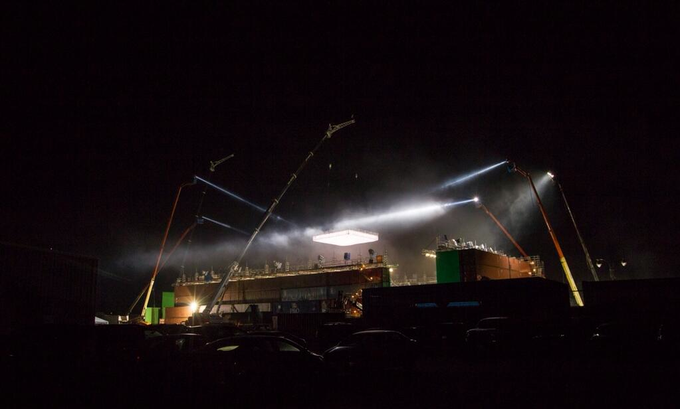 I quite like that top photo. I've never been a massive fan of SPIDER-MAN, but I enjoyed the hell out of Webb's 2012 film - thought it had a ton of heart and earnestness despite its imperfections - so I'm looking forward to seeing they come up with from here.
THE AMAZING SPIDER-MAN 2 opens April 2014.
-------------------
Glen Oliver
"Merrick"
- e-mail
- Twitter
- Google +