Movie News
A New KICK-ASS 2 International Poster!!
Via Empire comes the new, international poster for KICK-ASS 2.
Matthew Vaughn, the first film's director and one if its writers, is producing this time around - with Jeff Wadlow now directing from his own script. I found Wadlow's NEVER BACK DOWN to rather well made if I recall correctly, and I've truly enjoyed his work on Season 1 of BATES MOTEL (on which he was a consulting producer and writer). So, I'm very curious to see how this one shakes out...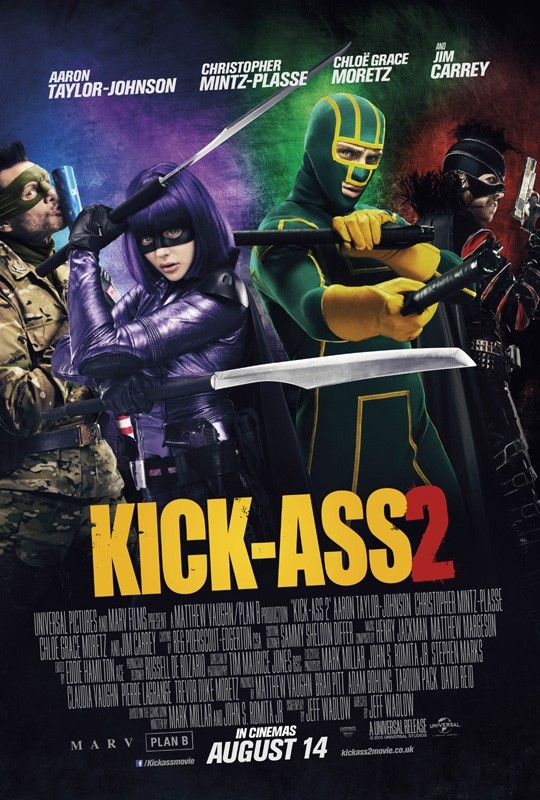 -------------------
Glen Oliver
"Merrick"
- e-mail
- Twitter
- Google +