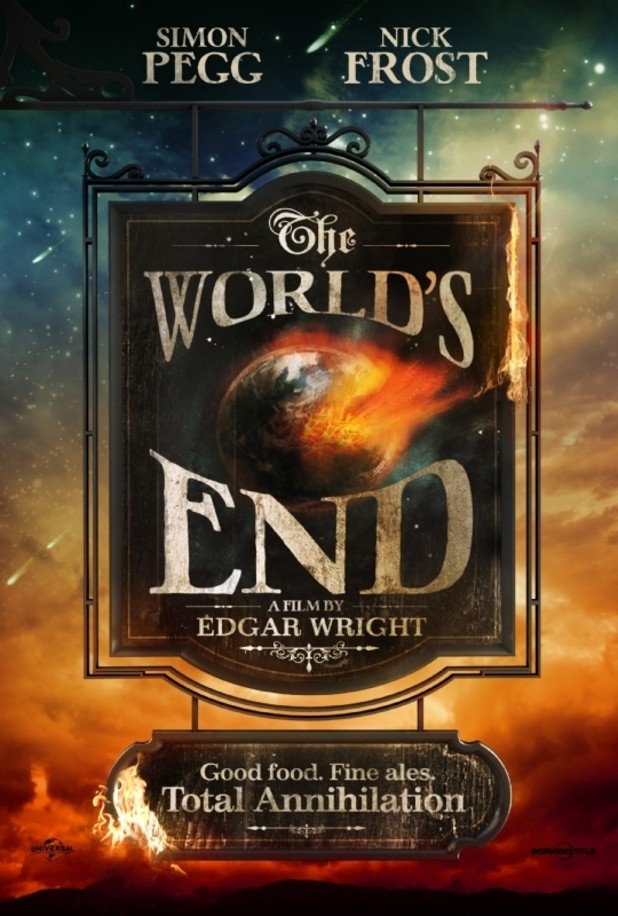 Here's a new look at THE WORLD'S END.
This promo is very similar to what we've seen before, although it has now been reconfigured to promote this title as part of a Simon Pegg/Nick Frost trilogy (they previously appeared together in SHAUN OF THEN DEAD and HOT FUZZ - also directed by WORLD'S END helmer Edgar Wright, who co-wrote all with Pegg).
THE WORLD'S END opens August 23...
-------------------
Glen Oliver
"Merrick"
- e-mail
- Twitter
- Google +