Howdy do, everyone, Papa Vinyard here.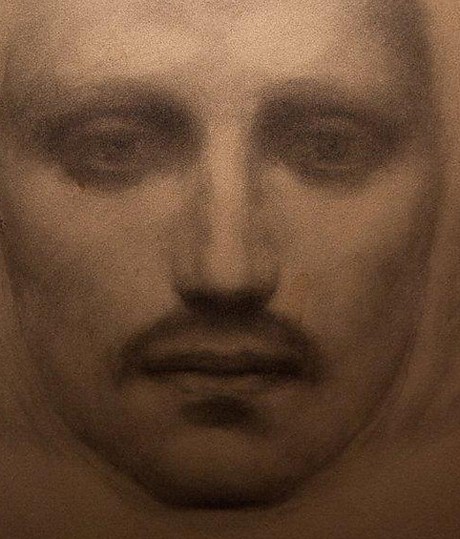 Good news for Salma Hayek! Everyone's favorite 5'2", part-Lebanese, Mexican-born actress has been developing an animated adaptation of the 1923 novel THE PROPHET by Kahlil Gibran for over a year now, and now, we have word from Deadline that she's put together a fairly high-profile voice cast for this passion project that pays homage to her Arabic roots. Aside from her dual role as voice actor and producer, she's also rounded up Liam Neeson, John Krasinski, Frank Langella, Alfred Molina, and Quvenzhane Wallis to join her in the studio recording booth (maybe not physically, but in spirit). No word on who they will be playing; the ambitious film will have both a wraparound narrative and at least a handful of the 26 poems featured in the book as individual segments, all helmed by different directors. Some of the animators they have on board include Roger Allers (THE LION KING), Tomm Moore (THE SECRET OF KELLS), Nina Paley (SITA SINGS THE BLUES), and Bill Plympton (HAIR HIGH). This is sounding like an interesting, culturally-provocative feature, and it's nice to see that, like with FRIDA, Salma was able to use her celeb clout to render something close to her heart into a commercially viable entity.
And don't we all love outside-the-box animation? Or is THE LEGO MOVIE just what the doctor ordered?
-Vincent Zahedi
"Papa Vinyard"
vincentzahedi@gmail.com
Follow Me On Twitter