Hey guys! Horrorella here...
USA Today broke some new pictures from Disney's upcoming film, FROZEN. The newest addition to the Disney collection is based on a story by Hans Christian Anderson, but in true Disney spirit, the writers have put their own spin on it and left the original behind, creating something altogether new in the process.
FROZEN is the story of Anna (voiced by Kristen Bell), a girl who must go track down her sister, Elsa (Idina Menzel), the Queen of Arrendelle, who fled after she unwittingly unleased a curse that plunged the kingdom into an everlasting winter. Anna is on a quest to find her sister and bring her home safely.
Bell states that Anna "is the sibling who doesn't normally get that much attention and is used to kind of just spazzing out on her own...But she's forced into a position where her sister needs her, and she has to step up to the plate."
Along the way, she meets and is aided by mountain man Kristoff (Jonathan Groff) and his reindeer Sven, as well as a talking snowman (voiced by Josh Gad).
While there is a love story at play (with Disney making a movie about princesses, you would expect that there would probably be one), co-writer Jennifer Lee (Wreck-it Ralph) statethe focus of the story will be on the relationship between the two sisters. "That's such an important part of this...Two sisters torn apart by a big family secret."
The animators visited Norway during production to help inspire the perpetually winter-y feeling of the story, which can absolutely be felt in the stills below.
FROZEN will open November 27th, just in time for the Holiday season.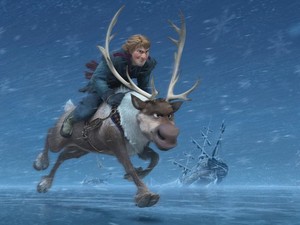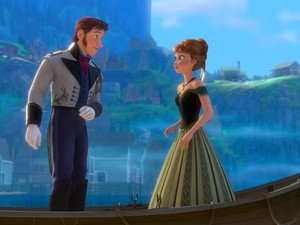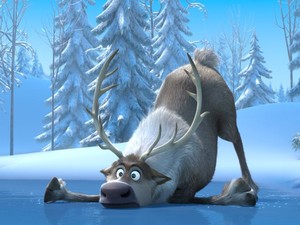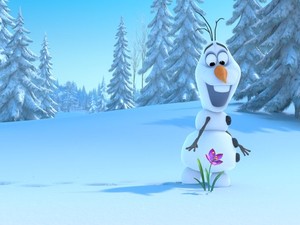 Follow me on Twitter