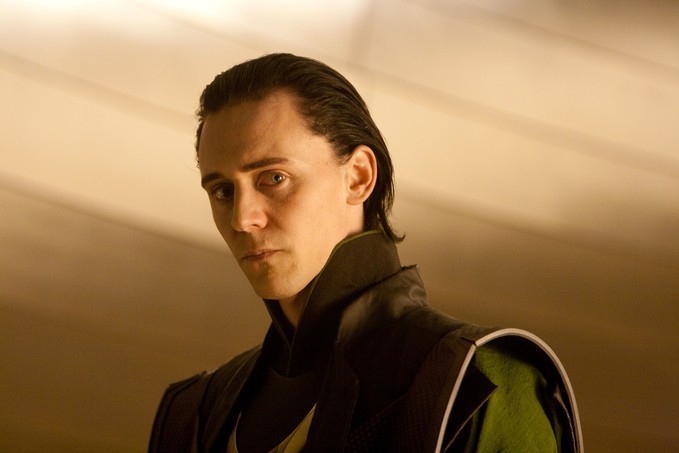 In a new interview with Joss Whedon reveals that Tom Hiddleston's Loki character (from THOR, THE AVENGERS, and THOR: THE DARK WORLD later this year ) will not be on the playing field when the AVENGERS sequel finally rolls around.
"Everyone is going to be looking for the Loki-Hulk smash moment and you'll be looking for [a quim moment]. First of all, imitating what I did before is the surest way to do it not as well. Second of all, Loki's not there to say those terrible things. Although I do think we should bring the word back, not as an insult, it's just a nice word."
This via Empire.
With Loki out of the game, several questions are now raised: what happens to him between now and AVENGERS 2 to prevent the character's involvement? And when will it all go down? Finally, how will Thanos play into the A2 equation - or not play into the equation? Fun notions to mull...more as we know more...
-------------------
Glen Oliver
"Merrick"
- e-mail
- Twitter
- Google +