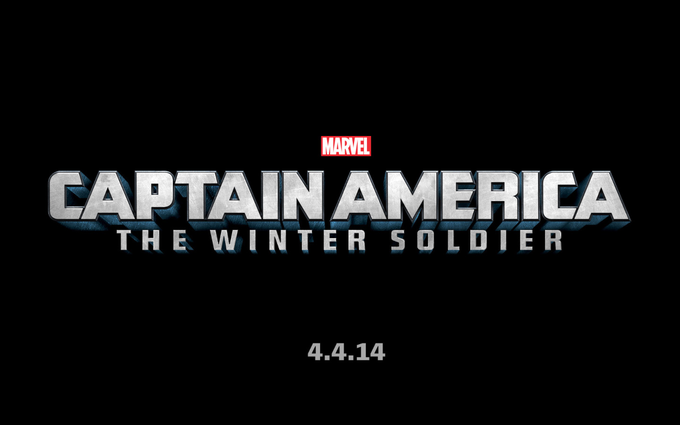 This hit over the weekend but I thought it was still very much worth our time.
Here's a nice look at Captain America's new outfit from the forthcoming CAPTAIN AMERICA: THE WINTER SOLDIER, due in theaters next April.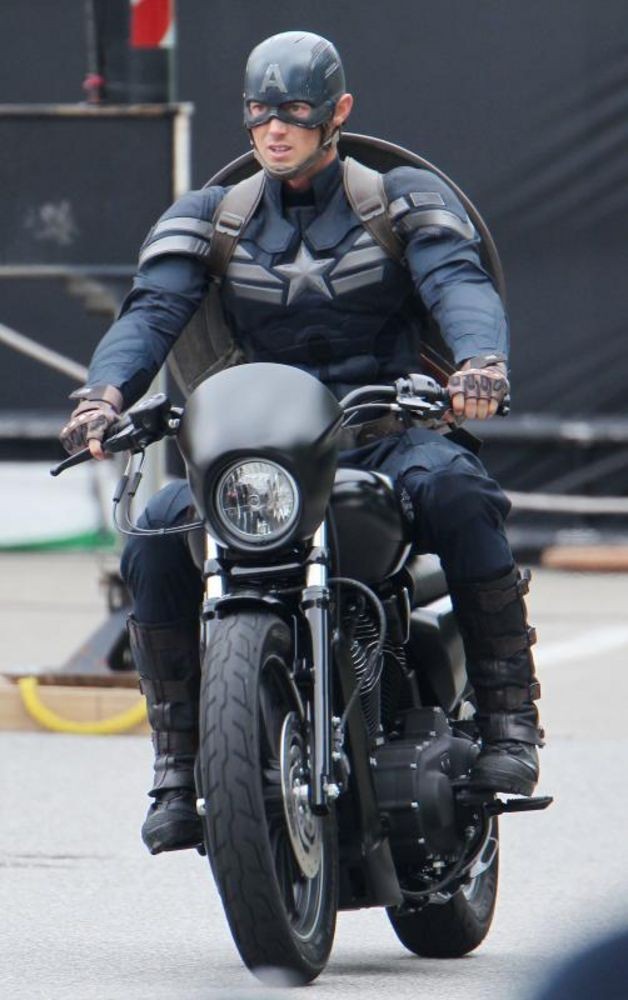 I do miss the iconic r/w/b color scheme here, but I still think this new get-up is pretty interesting in a modernized, 'real world,' utilitarian sorta way. What do you think? This said, a SLIGHTLY SPOILERY piece over at JoBlo suggests that we may not...well...read it if you're curious.
More images at The Plain Dealer and Comic Book Movie.
-------------------
Glen Oliver
"Merrick"
- e-mail
- Twitter
- Google +