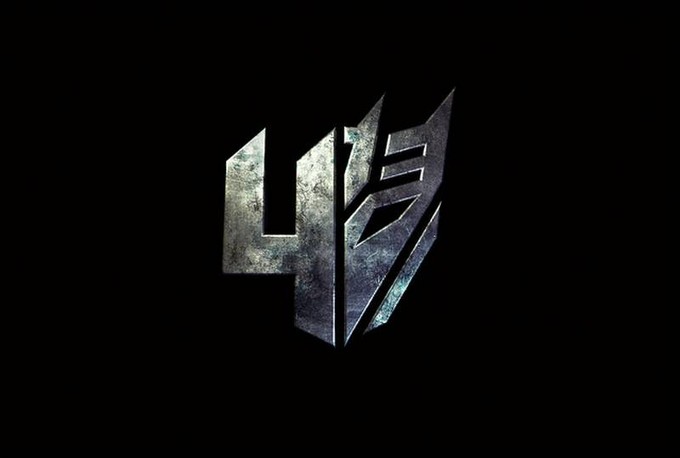 Michael Bay's website has revealed another vehicle from his forthcoming TRANSFORMERS 4 (that's not the official title as far as I know). Meet the Sonic RS Rally Car. I hope it pops wheelies through the whole movie.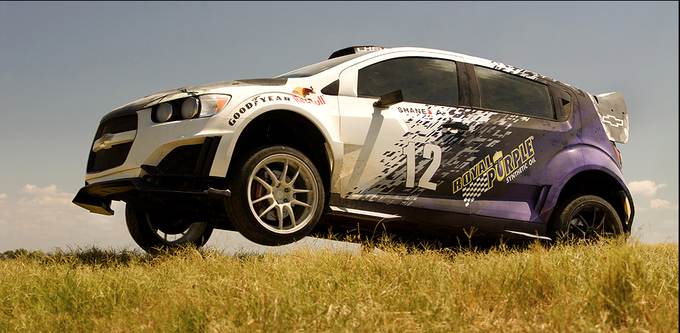 Or maybe it's bouncing? We'll find out when the film opens next June.
You can find a substantially higher-res version HERE.
-------------------
Glen Oliver
"Merrick"
- e-mail
- Twitter
- Google +