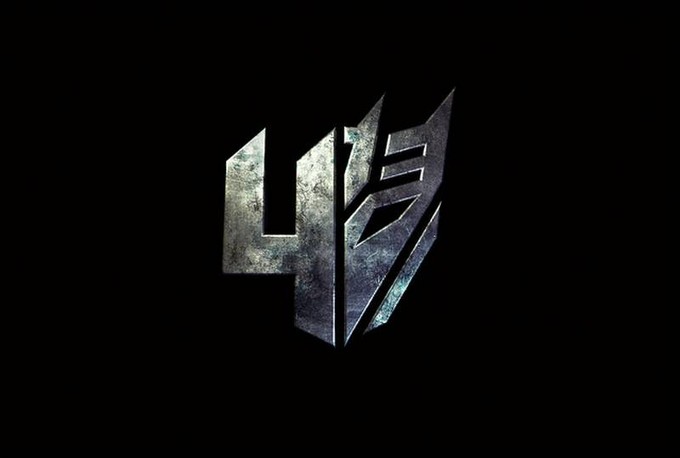 Via Michael Bay's website comes a look at two more vehicles that'll appear in his new TRANSFORMERS film, which is said to relaunch the franchise and redesign the cars and bots it features.
Firs up is the Lamborghini Aventador, not all that different than my 2005 Chrysler Pacifica. I mean, both have curves and four wheels, right? Bay's site describes the vehicle as "the extraordinary and exhilarating 2013 Lamborghini Aventador LP 700-4 Coupe." Click the image to jump to a higher-res version.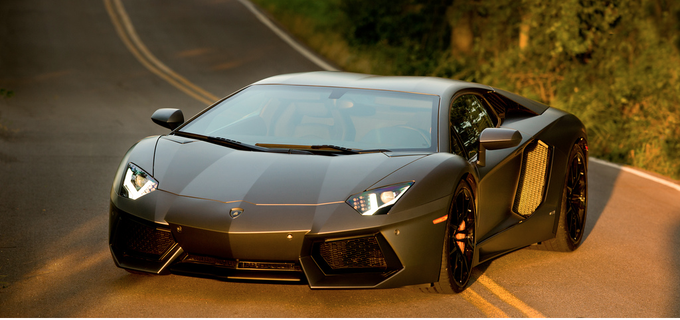 And here's Hound, "The always rugged and reliable Hound, one of the Family of Medium Tactical Vehicles from Oshkosh Defense." Click the pic for a bigger version.

Finally, here's a shot of all the recently announced Autobots in...what would you call a group of Autobots?...A pack of Autobots? A herd? A posse?
Poor Hound. Kinda looks like the ugly cousin there, doesn't he?


The new TRANSFORMERS movie opens next Summer.
-------------------
Glen Oliver
"Merrick"
- e-mail
- Twitter
- Google +