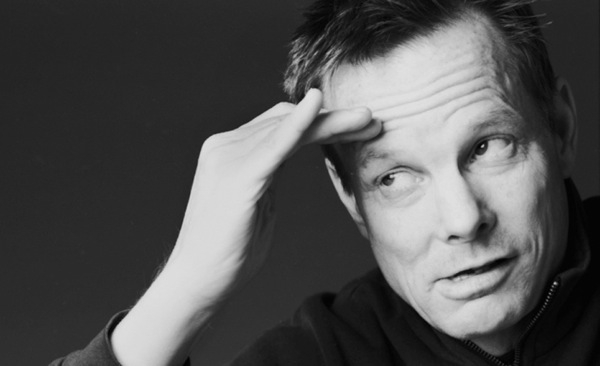 Beaks here...
One of the great American stage actors is taking a trip into a wormhole with Christopher Nolan.
According to The Wrap, Bill Irwin will appear in INTERSTELLAR alongside the formidable likes of Matthew McConaughey, Anne Hathaway, Jessica Chastain and, of course, Michael Caine. Given that plot details are still under wraps, we've no idea who Irwin would play. Though he's best known for his clowning, Irwin won a 2005 Tony for his portrayal of George in WHO'S AFRAID OF VIRGINIA WOOLF?, so you know he can bring the thespian heat. He was also phenomenal in Jonathan Demme's RACHAEL GETTING MARRIED. And yet all I want to do upon hearing this news is throw on Robert Altman's POPEYE.
INTERSTELLAR is currently set for a November 7, 2014 launch. That's just too damn far away.