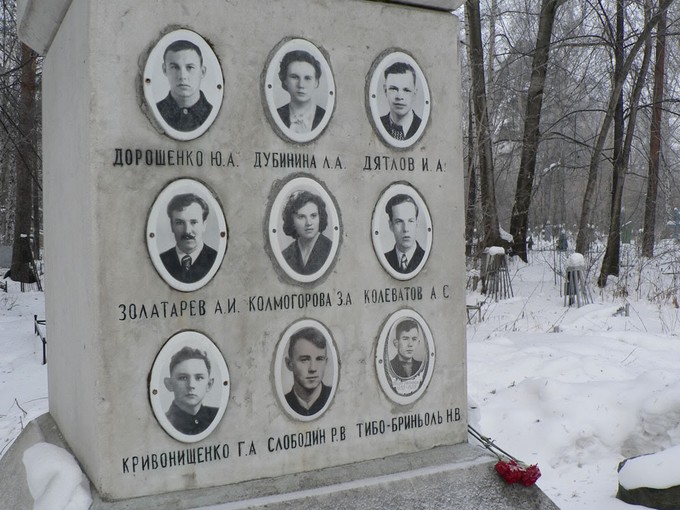 Renny Harlin is known to many Geeksters as the helmer of DIE HARD 2 and CLIFFHANGER - although, for some reason, whenever I think of Harlin, A NIGHTMARE ON ELM STREET 4: THE DREAM MASTER and ADVENTURES OF FORD FAIRLANE come to mind. He also made Stallone's DRIVEN in 2001 - but let's opt not to remember that one, shall we?
Harlin has recently popped back onto the scene in a big way, helming some episodes of TV's BURN NOTICE, the upcoming HERCULES 3D film project, and this little ditty...THE DYATLOV PASS INCIDENT...built around a true 1952 event in Russia. This trailer rolled around a few days ago, but it slipped through the crack and seemed worthy of sharing with you all the same.
Take a look...
Say what you will about Harlin, he brought us one of the moist fucked up Samuel L. Jackson moments of all time in THE DEEP BLUE SEA. And for that, I will be eternally grateful.
-------------------
Glen Oliver
"Merrick"
- e-mail
- Twitter
- Google +