Cool News
New Set Pics from Paul Thomas Anderson's Inherent Vice!
Hey guys! Horrorella here...
The Daily Mail broke some pictures taken from the set of Paul Thomas Anderson's newest film, INHERENT VICE

Based on the novel by Thomas Pynchon, INHERENT VICE is a noir mystery story, set against in the waining days of the psychedelic sixties. Joaquin Phoenix plays pot-smoking private-eye Doc Sportello, who gets roped into a strange case when an old girlfriend suddenly re-appears in his life.

The photos also reveal that a very pregnant Maya Rudolph has been added to the cast, joining Josh Brolin, Benicio Del Toro, Sean Penn, Reese Witherspoon, Owen Wilson, Jena Malone, Martin Short and Kevin O'Connor.

Here we have shots of Phoenix sporting some seriously epic mutton chops, as well as Rudolph in a nurse's uniform.

I don't know about you guys, but any news of a new PTA film always gets me excited. I haven't read Pynchon's novel, but I will say that a 60's-set noir story is a playground that I would love to see Anderson enjoying.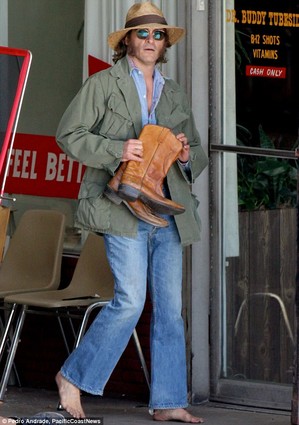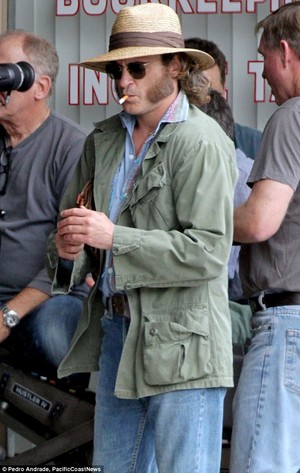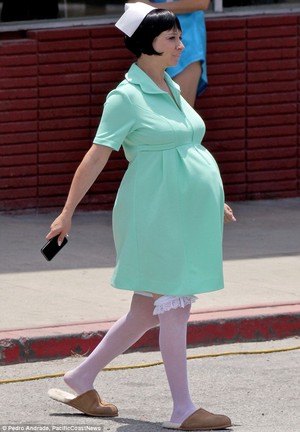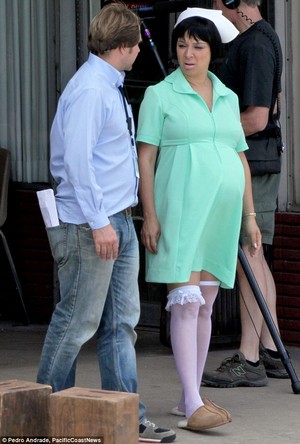 Follow me on Twitter