Last week we got a look at "Drift Space" from PACIFIC RIM via THIS short featurette about the making of the film.
Now this featurette brings us a sense of how some of the picture's complex physical action was accomplished. As cool as finished footage from PACIFIC RIM looks, seeing how it was put together is almost as badass as far as I'm concerned.
Here's director Guillermo del Toro to tell us more...
Oh, and if you're crazy horny for the Jaeger bots which appear in the film (the giant mechs humans build to fight the monsters)...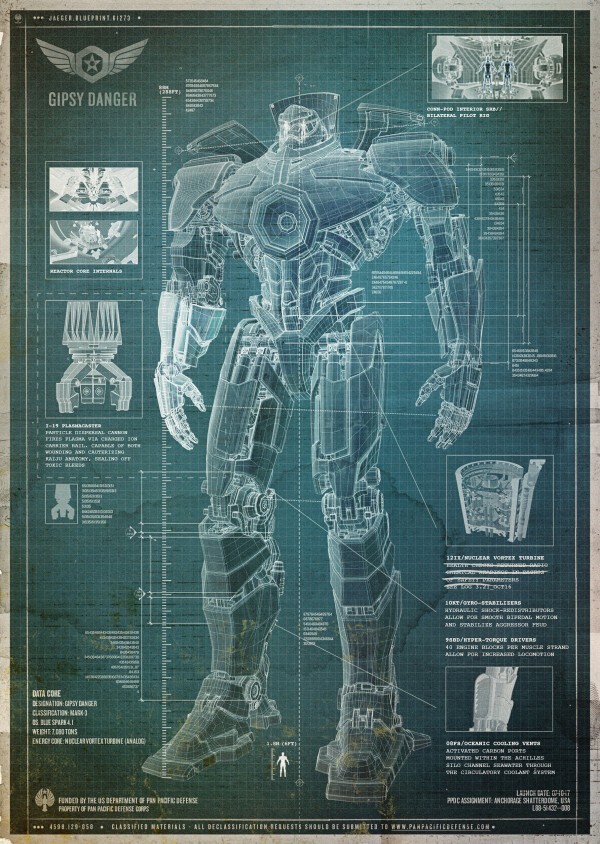 ...the first in a line of 18", electronic collectibles based on them is now available for pre-order HERE. 'Gipsy Danger.'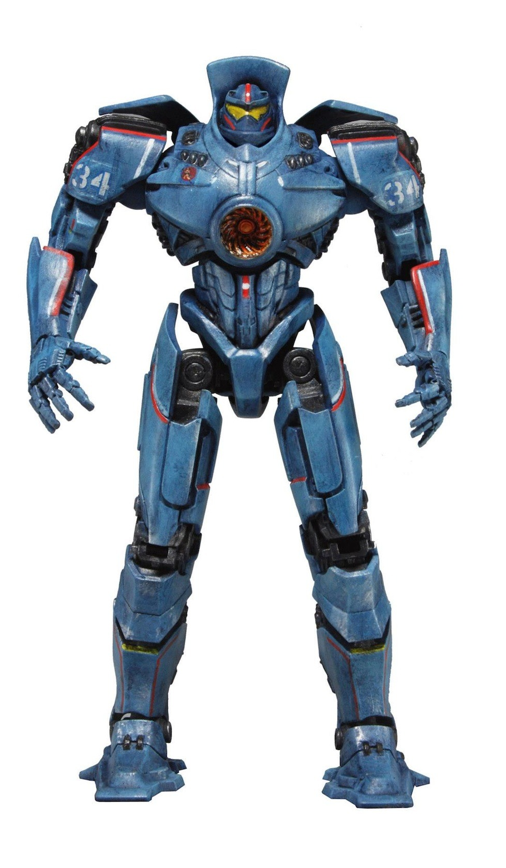 They look pretty sweet...
-------------------
Glen Oliver
"Merrick"
- e-mail
- Twitter
- Google +