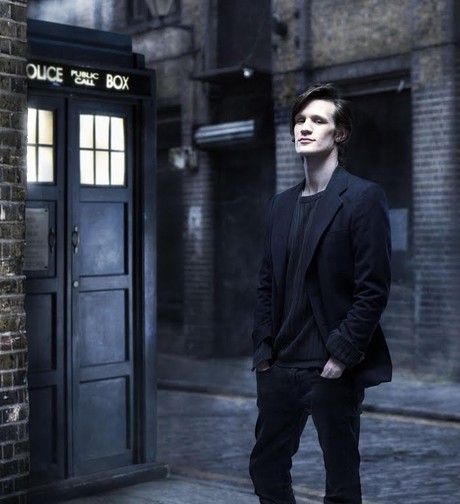 Reigning Doctor Matt Smith will depart DOCTOR WHO in this year's Christmas Special, per THIS article at BBC. The character will regenerate into the next (yet to be disclosed) iteration of the Doctor for the Steven Moffat-run 8th Season/Series of the show.
viewers will see Smith's Doctor regenerate in the 2013 Christmas special.
[EDIT]
The BBC said Smith's "spectacular exit" was yet to be revealed and would be "kept tightly under wraps".
Per the above-linked article.
More as we know more.
-------------------
Glen Oliver
"Merrick"
- e-mail
- Twitter
- Google +