Howdy do, everyone, Papa Vinyard here.
Today, via Hollywood Reporter, we get news that Doctor Who's recent companion, Karen Gillan, has signed on to James Gunn and Marvel's increasingly more promising GUARDIANS OF THE GALAXY. This comes on the heels of yesterday's scoop that Glenn Close will be playing the Guardians' superior.
Marvel hasn't released details about who she will be playing, other than that she will be portraying a villain alongside Lee Pace and Michael Rooker. Her Doctor Who pedigree just adds more credibility to this increasingly impressive ensemble, which also includes Chris Pratt, Zoe Saldana, John C. Reilly, and Dave Bautista (who was my favorite part of The RZA's THE MAN WITH THE IRON FISTS).
Left to be cast are Groot, the walking tree, and gun-toting Rocket Raccoon. Unless they will be mo-capped and voiced by the same actor, I suspect we won't hear about the actors filling those roles until much further along the production (or, at least, until this August at Disney's D3 expo).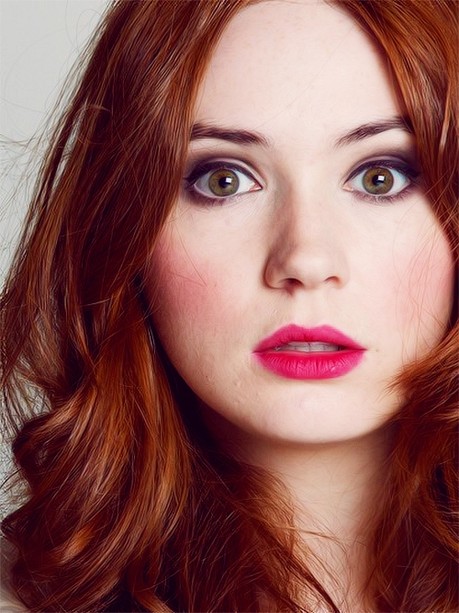 -Vincent Zahedi
"Papa Vinyard"
vincentzahedi@gmail.com
Follow Me On Twitter