Howdy do, everyone, it's Papa Vinyard here.
EGOT winner and legendary singing nun Whoopi Goldberg has joined Jonathan Liebesman's TEENAGE MUTANT NINJA TURTLES, as evidenced by set photos uncovered a couple of days ago. Yesterday, we got word from Comic Book Movie that the role she will be playing is that of Bernadette Thompson, editor at Channel 6 News and boss of April O'Neil (Megan Fox).
They are switching the gender (and hair color, from blonde to black) of the role (Burne to Bernadette), but I can imagine she'll still be the turtle-hating yin to April's shell-friendly yang. As evidenced by the pics below, she'll definitely have the look of someone maybe not worth fucking with, even to get the word out that these irradiated, 6-foot-tall, possibly alien biped turtles capable of multi-man takedowns with deadly weapons are NOT, in fact, an imminent threat.
The cast also includes Will Arnett, William Fichtner, a bunch of unknowns as the Turtles, and Danny Woodburn as Splinter. They haven't confirmed it yet, but it seems like a matter of time before they officially announce Fichtner as Shredder, especially given his upcoming heavily made-up baddie role in THE LONE RANGER.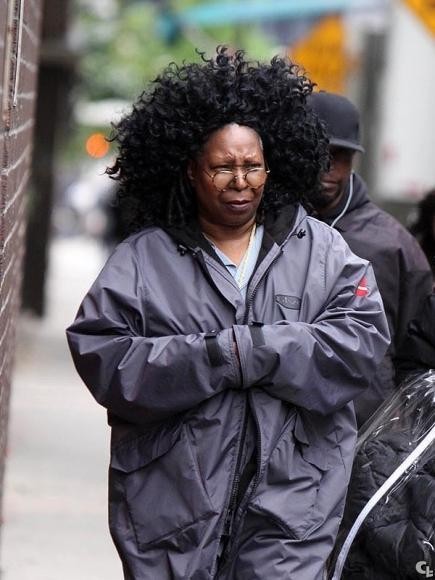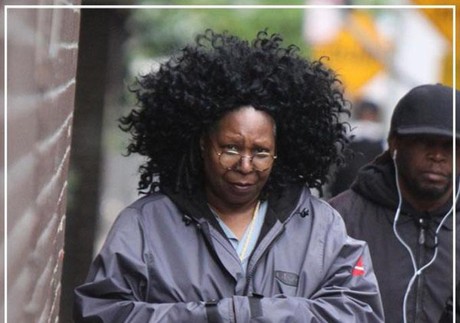 TEENAGE MUTANT NINJA TURTLES (or whatever they end up calling it) drops on June 6th, 2014.
-Vincent Zahedi
"Papa Vinyard"
vincentzahedi@gmail.com
Follow Me On Twitter