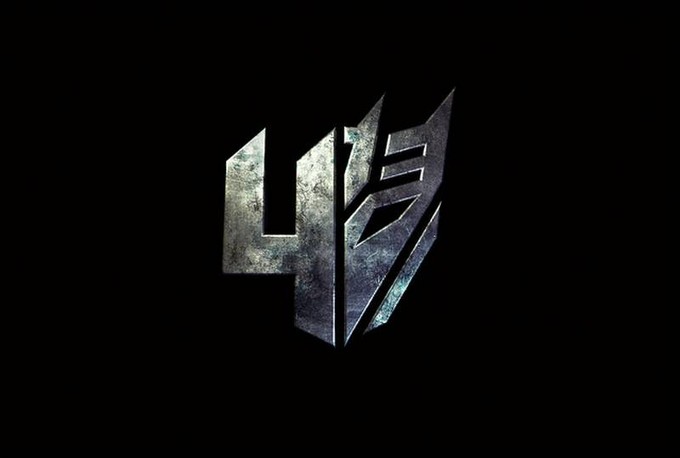 Michael Bay has released an image of the reworked 'Bumblebee' from his new TRANSFORMERS movie. This comes to us via Bay's site, whiich says this version of Bumblebee is..."a highly modified, vintage 1967 Camaro SS."
High resolution of the same can be found HERE.
High res of other recently revealed vehicles from the film can be found HERE (Optimus in truck mode, custom built by Western Star), HERE (C7 Corvette Stingray - robo character unclear at this time), and HERE (Bugatti Grand Sport Vitesse - robo character also unclear at this time).
While I'm erring on the side of caution and saying we're not sure which Autobots those later two cars represent, word on the streets is the Bugatti Grand Sport Vitesse might be named 'Drift' and that C7 might be 'Stingray', per THIS report at tfw2005 (thanks to Andy for the heads-up!). tfw2005 also suggests 'Drift' might be a rumored 'Samurai Bot.' All of this should be take with a grain of salt until further details are gleaned, although tfw2005 has done a lovely job nabbing information about the TRANSFORMERS movies in the past...so...
-------------------
Glen Oliver
"Merrick"
- e-mail
- Twitter
- Google +