Movie News
Henry Cavill May Go From Krypton To U.N.C.L.E.!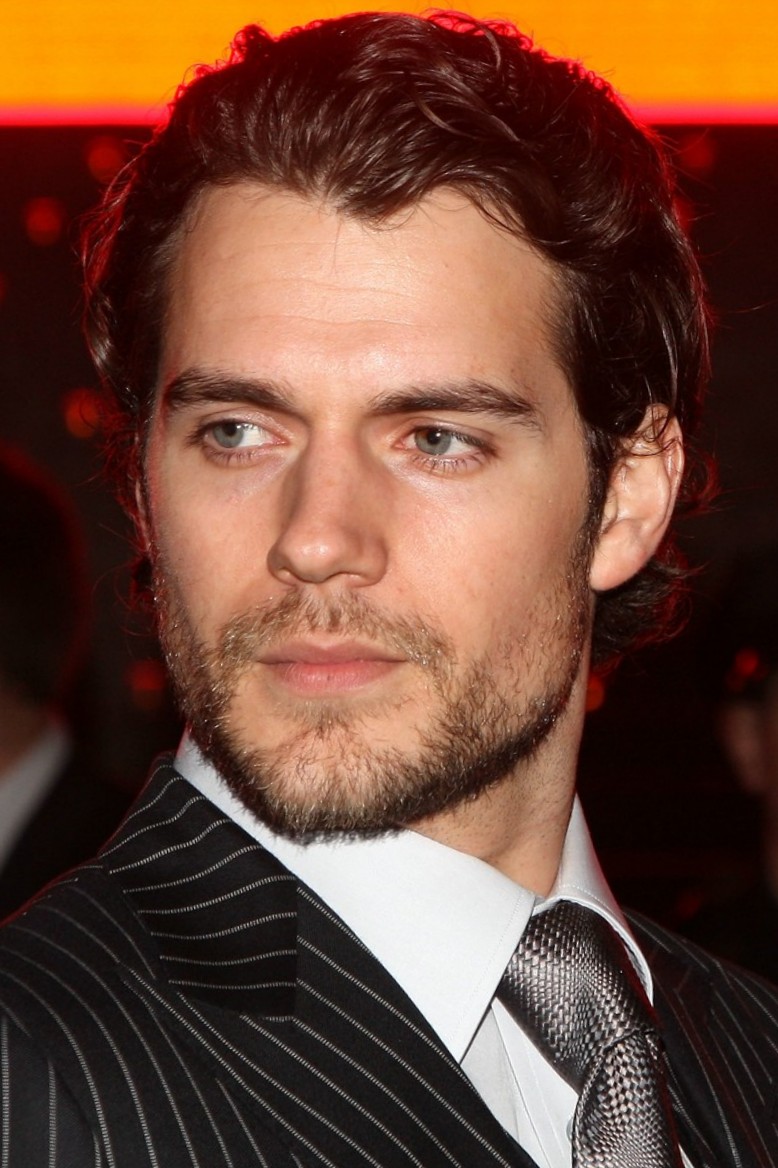 Nordling here.
There's so many properties out there that it's impossible to see everything. Thus, I now confess that THE MAN FROM U.N.C.L.E. has done a complete fly-by on me. I know very little except that Robert Vaughn is awesome and played Napoleon Solo, and that Hollywood has been trying for years to get a film adaptation off the ground, with names like George Clooney and Tom Cruise attached.
The latest is Henry Cavill, according to The Wrap, who may join Armie Hammer in Guy Ritchie's production. Perhaps I should acquaint myself with the show, but like I said, I can't see everything. I was more of a MISSION: IMPOSSIBLE and STAR TREK lad in my youth. I've heard such great things about MAN OF STEEL that every potential studio franchise out there would love to lock Cavill up in a multi-picture deal. For now, at least, it looks like U.N.C.L.E. might be Cavill's next big budget franchise.
Nordling, out.