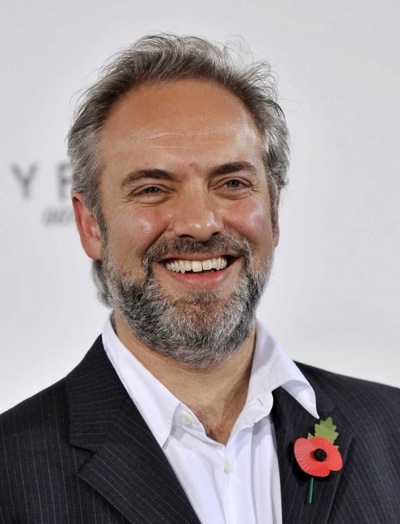 Beaks here...
This morning, someone leaked a rather eclectic list of potential directors for the twenty-fourth James Bond movie. Folks like Nicolas Winding Refn, Ang Lee, Shane Black and David Yates were evidently in the running. While I wouldn't be surprised if producers Michael Wilson and Barbara Broccoli reached out to all of these filmmakers (because I've been hearing rumors for months about other directors not mentioned here), it looks like they knew who they wanted all along. It was just a question of whether they'd wait for his schedule to clear up.
According to Deadline, Wilson and Broccoli will indeed wait for Sam Mendes to fulfill his theatrical obligations (a musical version of CHARLIE AND THE CHOCOLATE FACTORY and a production of KING LEAR) so that he can direct the as-yet-untitled follow-up to SKYFALL - which, not for nothing, is the top grossing Bond film of all time. Now that the franchise has basically been reset (with M, Q and Moneypenny in place), I've no problem with Mendes having another go. While it's fun to consider what a guy like Refn would do with a Bond movie, it's important to remember that the producers will want him to paint within the lines, something that might not be much fun for him.
So it's not the splashiest announcement, but I dug SKYFALL. What do you guys think?