Movie News
Here's An AICN Exclusive Clip Of A BAND CALLED DEATH!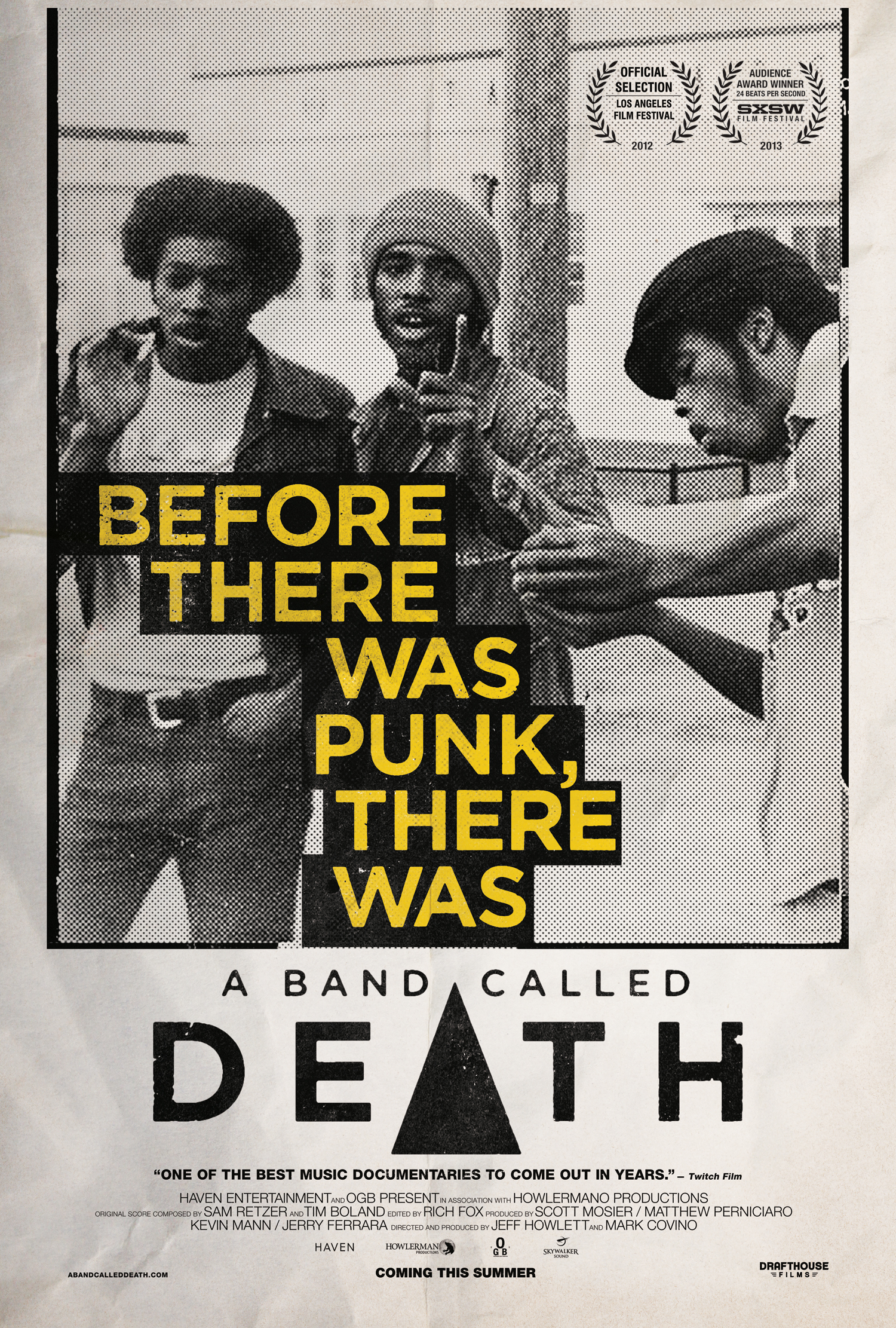 Nordling here.
The Drafthouse Films' documentary, A BAND CALLED DEATH, hits VOD and iTunes/digital download today. Most people consider the Sex Pistols or the Ramones as the purveyors of punk rock, but Death played their music in 1971 before punk was a twinkle in Joey Ramone's eye. If not for a 1974 demo tape that made its way out of the underground, people might have never heard this band. Now A BAND CALLED DEATH documents the rise of the world's first black punk band.
In this exclusive deleted scene clip, Wayne Kramer of MC5 talks about he first heard of this legendary band. Again, A BAND CALLED DEATH is now available today on VOD, iTunes, and digital download. Enjoy:
Nordling, out.