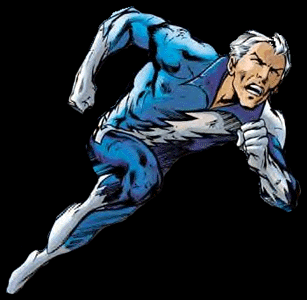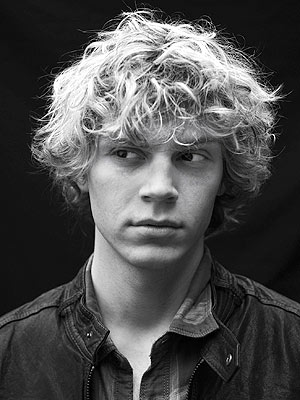 Joss Whedon's camp has all but confirmed that Magneto's Kids, the mutants (and longtime Avengers) Quicksilver and Scarlet Witch, will be components of "Avengers 2."
But now Bryan Singer tweets he has an actor playing Quicksilver in "X-Men: Days of Future Past":
Before he was an #Avenger, he was just a REALLY fast kid. Thrilled to say #EvanPeters is joining #XMen #DaysOfFuturePast as #Quicksilver.

— Bryan Singer (@BryanSinger) May 23, 2013
Peters got a taste of superheroics when he played Todd In "Kick Ass." He was also a regular on "American Horror Story: Asylum."
Will Whedon cast the same actor to play Quicksilver in "Avengers 2"?
Remember how Michael Keaton played Ray Nicolette in both "Out of Sight" and "Jackie Brown"?
Remember how the Oscorp building was almost in the Manhattan skyline seen in "The Avengers"?
Could the Fox and Disney Marvel franchises start swapping characters the way the old studios used to swap contract actors?
"We both have [Quicksilver and the Scarlet Witch]," Marvel Studios overlord Kevin Fiege recently told Slashfilm. "There's a specific arrangement with those two characters that would allow us to use them with 'Avengers,' but not discuss or reference their mutant or Magneto-related lineage. They can use them as mutants and as Magneto's relatives, but cannot have anything to do with 'The Avengers.'"
Of course "Future Past" could reference The Avengers and "Avengers 2" could reference Xavier's School if Fox and Disney could come to an understanding.
Anybody want to see Sue Storm in "Agents of SHIELD" this fall?
Color me very very VERY excited.