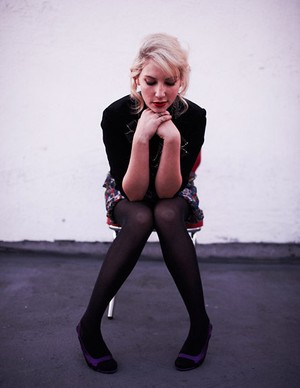 CBS passed on Shawn Ryan's "Beverly Hills Cop" pilot, but it's now turning a much more recent movie into a series.
"Bad Teacher," the non-laughtrack sitcom that just received a 13-episode midseason order, follows an abandoned trophy wife who takes a job as a middle school teacher in hopes of meeting rich single dads at parent-teacher conferences.
Ari Graynor, who played Meadow's Columbia roommate Caitlin Rucker in four episodes of "The Sopranos" and Olivia Dunham's younger sister Rachel in 10 episodes of "Fringe," will play the Cameron Diaz role.Graynor's big-screen credits include "The Guilt Trip" and "For A Good Time Call ..."
The pilot was scripted by Hilary Winston ("Community," "Happy Endings") and overseen by "The Office" writer-producers Gene Stupnitsky and Lee Eisenberg, who wrote the 2011 "Bad Teacher" movie (as well as 2009's Jack Black vehicle "Year One").
Sara Gilbert ("Roseanne," "The Talk"), David Alan Grier ("Chocolate News"), Ryan Hansen ("Veronica Mars") and Kristin Davis ("Sex and the City") co-star.