Movie News
Yo Listen Up Here's A Story About A Little Guy That Lives In A Blue World...
I'm still wrestling with self-loathing for not hating Raja Gosnell's 2011 SMURFS adaptation. I've never really enjoyed a Raja Gosnell movie and I never expected to, so I don't know what happened...or why.
Will lightning strike twice? We'll see when the Raja-riffic SMURFS 2 hits theaters July 31, returning Neil Patrick Harris and Jayma Mays alongside a cast of height-challenged Na'Vi. Here are two new promo posters from the film. See, the "V" denotes both "2" and funny-bunny ears. Get it? GET IT?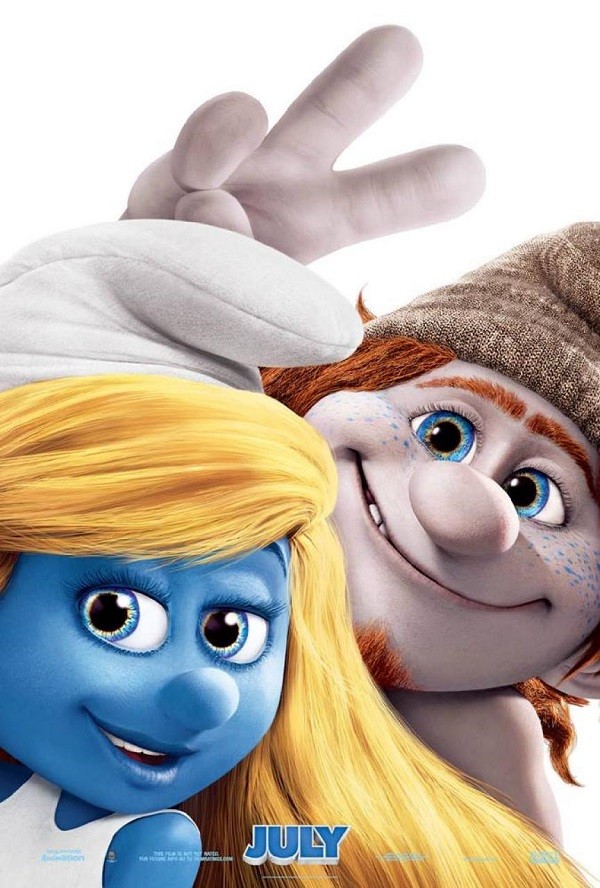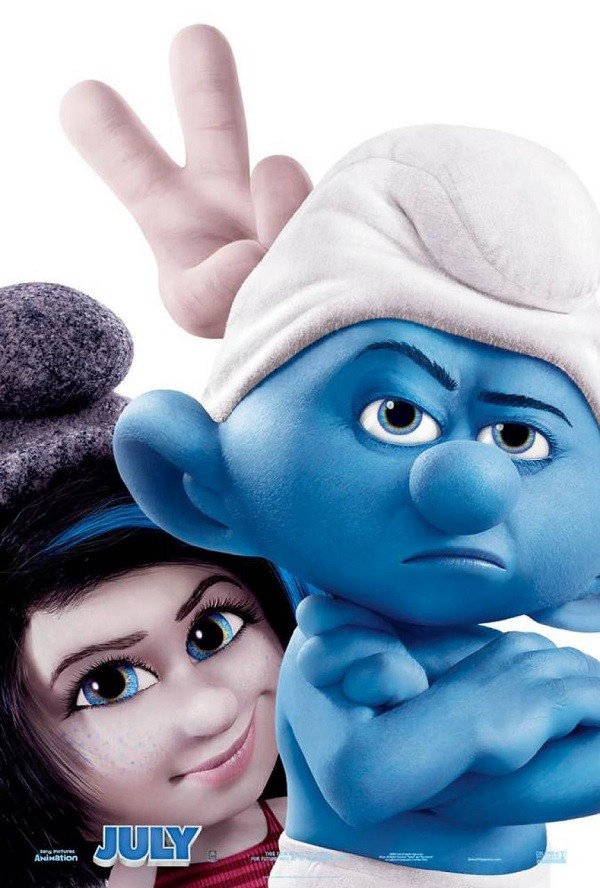 -------------------
Glen Oliver
"Merrick"
- e-mail
- Twitter
- Google +