Movie News
Behold A Very Fun Trailer For Edgar Wright's THE WORLD'S END!!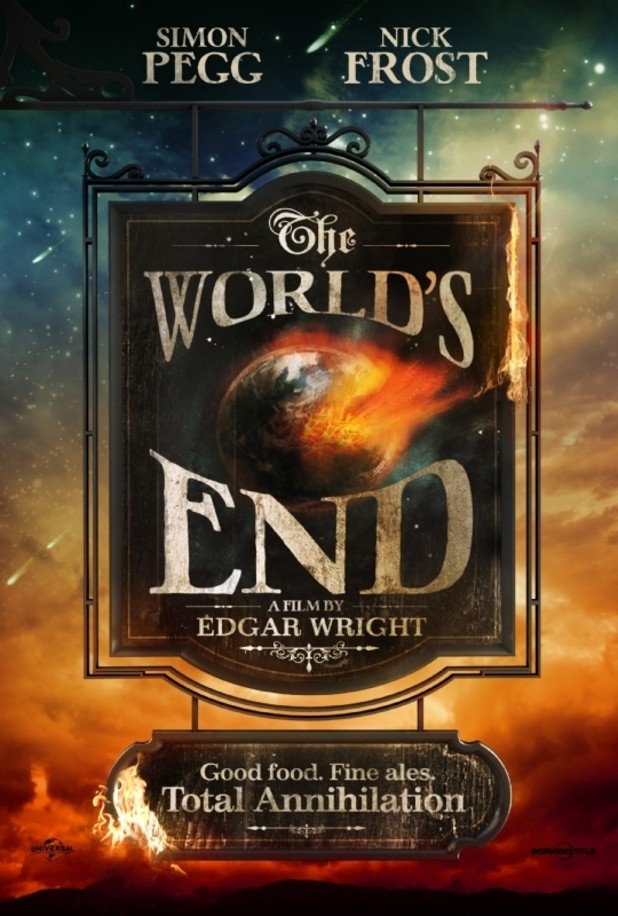 Yahoo has a new trailer of THE WORLD'S END. This one comes to us from Edgar Wright (SCOTT PILGRIM, HOT FUZZ, SHAUN OF THE DEAD, and director of one shot of STAR TREK INTO DARKNESS) and...well...looks a helluva lot like a DOCTOR WHO episode. Hey! There's an idea...
THE WORLD'S END arrives on US screens August 23rd, 2013, reuniting Wright with SHAUN and FUZZ's Simon Pegg and Nick Frost.
-------------------
Glen Oliver
"Merrick"
- e-mail
- Twitter
- Google +