Movie News
Samuel L. Jackson Trains Hailee Steinfeld To Kill In Kyle Newman's BARELY LETHAL!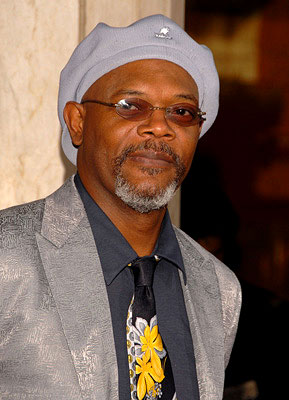 Beaks here...
Seventeen years after contending with Geena Davis as a human killing machine in THE LONG KISS GOODNIGHT, Samuel L. Jackson is going to train one of his own. That's the partial premise of BARELY LETHAL, which will co-star Hailee Steinfeld as a sixteen-year-old assassin who fakes her death in order to start a new life as a regular ol' high school student. I'm guessing this doesn't go as planned.
FANBOYS' Kyle Newman will direct from a screenplay by John D'Arco. Brett Ratner is producing. I've got to admit that I love the exploitation-esque title. Here's hoping this film isn't afraid to play a little rough.