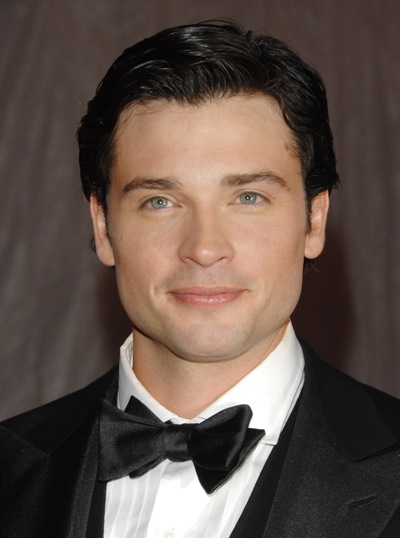 Beaks here...
Small-screen Superman Tom Welling is the latest actor to join Ivan Reitman's DRAFT DAY, a hopefully uplifting drama about the General Manager of the Cleveland Browns (played by Kevin Costner) attempting to reverse the team's ill fortunes by trading up for the number one pick in the NFL draft. I emphasize "hopefully" because I've been a Cleveland Browns fan all my life, and I haven't had much to cheer for since the team returned in 1999. Frankly, it's been a fucking nightmare from Tim Couch onward.
Cleveland fans haven't had much luck with their real-world teams since Jim Brown ran all over the Baltimore Colts in the 1964 NFL Championship Game, but we've done okay in Hollywood movies thanks to the first two MAJOR LEAGUE movies. Hopefully, the Scott Rothman & Rajiv Joseph screenplay ends with the Browns drafting the next Joe Montana and going on to multiple Super Bowl glory. Otherwise, you're just fucking with us, Reitman.
I will say that, right now, I'd take Costner as the Browns GM over Mike Lombardi.