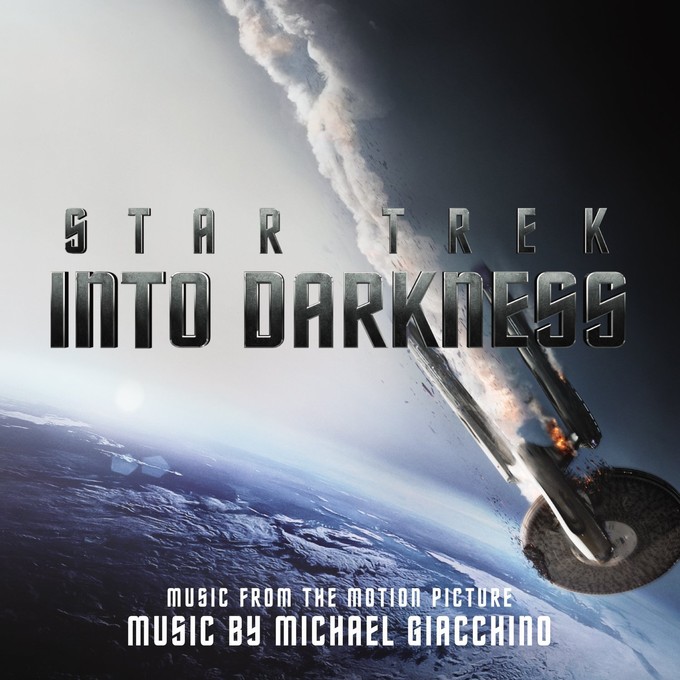 Here's a nifty little reel heralding the arrival of Michael Giacchino's STAR TREK INTO DARKNESS score release!
While I enjoyed Giacchnio's work in TREK 2009, his INTO DARKNESS score ups the game...and gain...considerably. His music here is hugely propulsive and chock full of bravado - a titanic and sweeping orchestral affair for a film which itself is a visually stunning, plus-sized piece of r
ousing and spectacular entertainment.