Movie News
Latest MAN OF STEEL Poster has a need, a need, for speed!
Hey folks, Harry here... Never pass up an opportunity to hear Peter Weller talk. Ever. Wow. Anyway - this is actually the first time I've been home since 10am yesterday... and saw this cool MAN OF STEEL poster: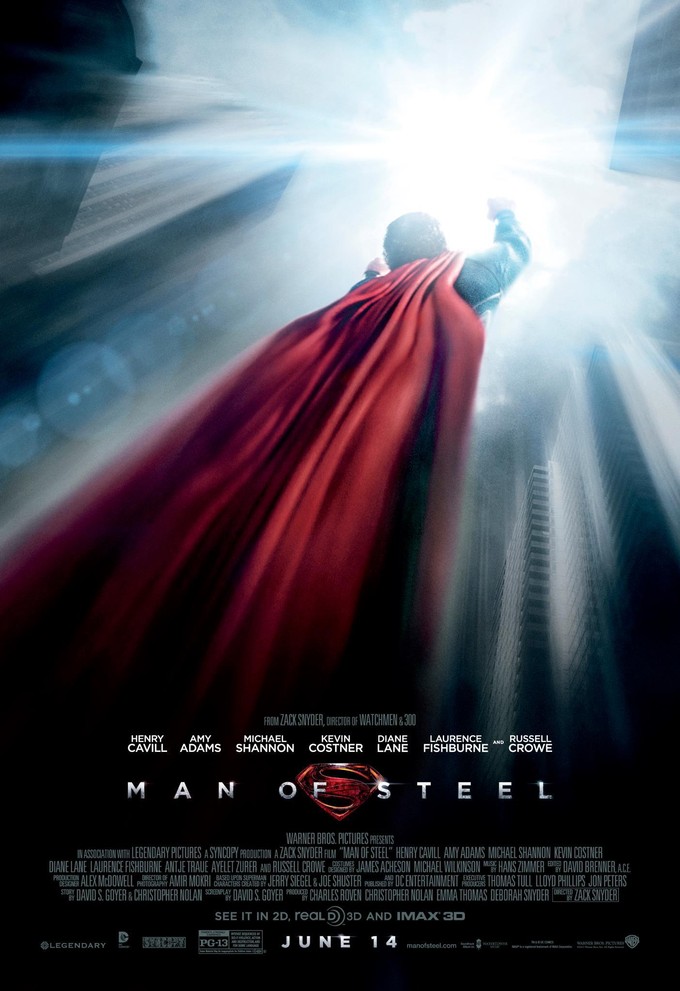 Go into the light Superman, there is peace & serenity in the light...