Coaxial
ABC Renews REVENGE, NEIGHBORS, SUBURGATORY, ONCE, STANDING, NASHVILLE, CASTLE, MIDDLE, GREY'S, SCANDAL & MODERN!!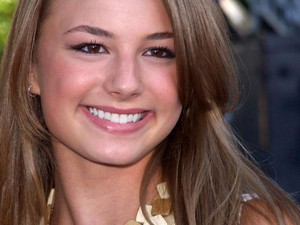 Just like that!
With Friday's renewals for the show in the headline and the cancellations of "Happy Endings," "Red Widow," "Family Tools," "Malibu Country," "Body of Proof," and "How To Live With Your Parents," there are now no ABC shows "on the bubble."
ABC announces its fall schedule Tuesday.