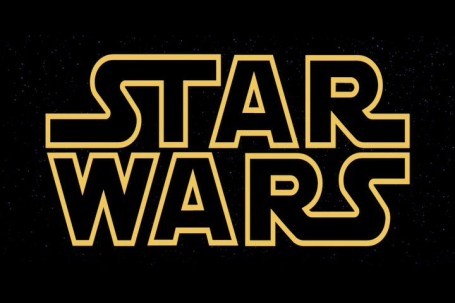 Hey Yo! Draven here.
Lucasfilm and Disney announced today that STAR WARS: EPISODE VII is going to be filmed in the United Kingdom. Not that this is surprising news as all six of the previous STAR WARS films were filmed there as well but still at least it is confirmation.
The J.J. Abrams directed, EPISODE VII will start production soon in hopes of making a 2015 release date previously announced. I am sure this is just the start of official news coming from Disney on EPISODE VII so stay tuned.