Movie News
INTO THE WOODS Finds Its Baker!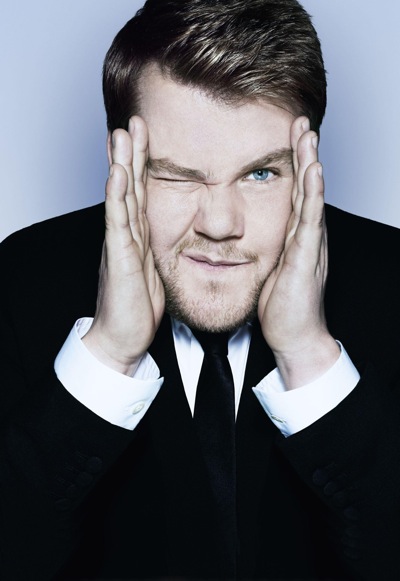 Beaks here...
Stephen Sondheim's INTO THE WOODS is one of my favorite musicals of the last thirty years, so I can't help but be a little disappointed as I watch Disney chase movie stars instead of Broadway stars for their big-screen rendition. But they were never going to court the latter, so let's make the best of this, shall we? While I've never heard James Corden belt a show tune, he's at least a very capable comedic actor, and should be solid in the lead role of the Baker in the fairy tale musical.
Corden joins Johnny Depp as the Wolf and Meryl Streep as the Witch. I imagine the hunt is on for Litle Red Ridinghood right now, and I'd be shocked if they haven't already considered Amanda Seyfried (though that may be inviting bad mojo given the poor box office for her last go-round with the character in RED RIDING HOOD). Rob Marshall is directing, which is concerning.