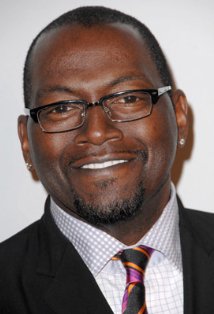 Randy Jackson says he's done with "American Idol" after 12 years, and now The Wrap claims to have an inside source that says the three other judges Mariah Carey, Nicki Minaj and Keith Urban are also not returning for season 13.
Also not being asked back according the Wrap source: ubercreepy "Idol" producer (and "So You Think You Can Dance" judge) Nigel Lythgoe.
The ratings for the once-titanic singing competition have been sliding since the 2010 exit of judge Simon Cowell, and this season was the series' lowest-rated ever. It hit a new series low last Thursday.
NBC's "The Voice" is now TV's most-watched singing competition.
The Wrap source says Jennifer Lopez will NOT be courted to return next season.
The show should have snapped up Howard Stern before NBC snagged him for "America's Got Talent."
Details on who might be replacing the judges may or may not emerge when Fox announces its 2013-14 schedule on Monday.
Find all of The Wrap's story on the matter here.