Cool News
Drafthouse Films picks up newest bit of crazy from Ben Wheatley!
Ahoy, squirts! Quint here. If you've seen Kill List, Sightseers and/or Down Terrace you know Ben Wheatley likes to make the kind of movies most film professors would label "Fucking Weird" so it seems like a marriage made in heaven that Drafthouse Films is distributing his latest fuckin' weird movie A FIELD IN ENGLAND.
How weird is this one? Well, it's a 17th century psychedelic trip set during the English Civil War. It involves captured soldiers, an alchemist, a mushroom field and "nightmarish forces."
The film stars The Mighty Boosh's Julian Barratt, Wheatley regular Michael Smiley, and League of Gentlemen's Reece Shearsmith.
Yep, this one sounds like fun. A theatrical and VOD release will happen sometime this year. Thoughts?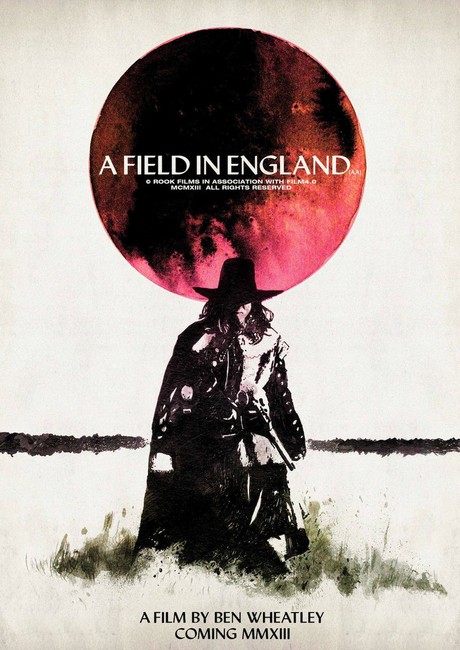 -Eric Vespe
"Quint"
quint@aintitcool.com
Follow Me On Twitter