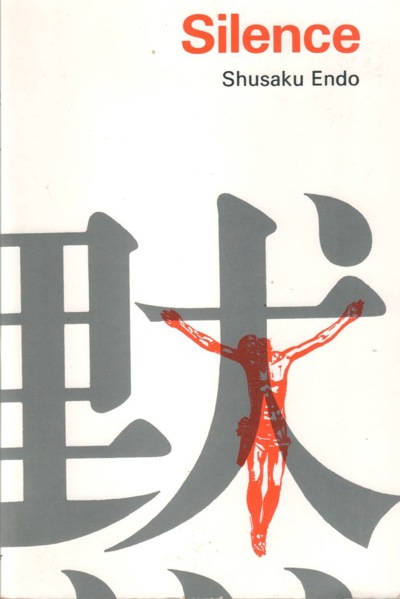 Beaks here...
Martin Scorsese has come so close so many times to making his adaptation of Shusaku Endo's SILENCE that I'm reticent to get excited about this recent flurry of activity surrounding the project. But it really, truly feels like it's happening this time.
According to Variety's Scott Foundas, Scorsese has cast Andrew Garfield as the lead in the 17th century epic about a young Portuguese priest who travels to Japan to investigate claims that his mentor has appostized himself. Ken Watanabe has been cast as Garfield's interpreter, while Issei Ogata is also attached.
In Foundas's piece, which is unusually informative for a trade article (i.e. well worth reading), Scorsese discusses his deep emotional and theological connection to the material. To date, when Scorsese directly tackles religious faith (as he did in THE LAST TEMPTATION OF CHRIST and KUNDUN), he turns out a masterpiece. Is it too much to hope that he goes three-for-three on the subject?