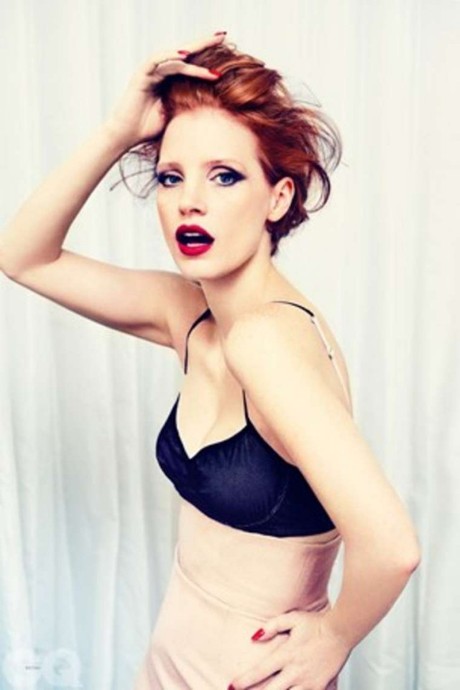 Beaks here...
We know next to nothing Christopher Nolan's wormhole opus INTERSTELLAR, which is the way it should be. Since he's working from the writings of Kip S. Thorne, I'm just going to sit back and let one big-brained filmmaker do his thing with the theories of a mega-brained physicist. I have no idea what to expect, and this is thrilling.
One positive sign is that Nolan is attracting top-tier talent to star in the film. We already knew that Matthew McConaughey and Anne Hathaway were attached as the leads; now, Deadline is reporting that Jessica Chastain has come onboard to play the "third lead" in the movie. This must be a pretty amazing screenplay if Chastain is willing to take a supporting role, especially after the success of ZERO DARK THIRTY. Then again, it's Christopher and Jonah Nolan. They tend to get who they want.
INTERSTELLAR is currently scheduled to hit theaters November 7, 2014.