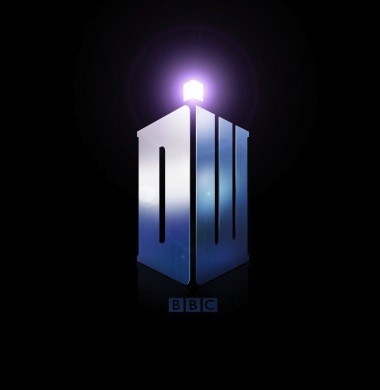 BBC has announced the new Executive Producer of DOCTOR WHO, stepping in for the outgoing Caroline Skinner. Brian Minchin has landed the gig...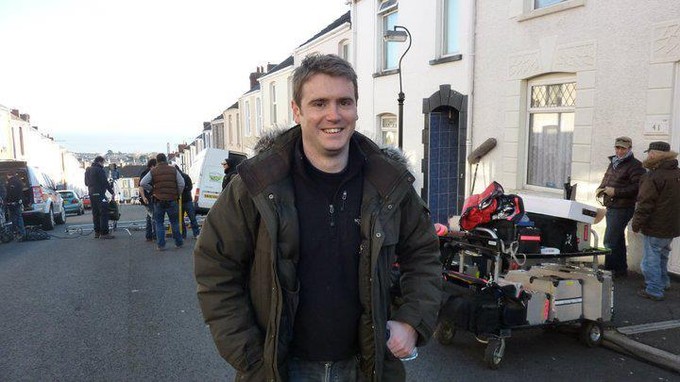 ...and will be working alongside Steve Moffat. He's currently onboard THE GAME, a new Cold War thriller from frequent DOCTOR WHO scipter Toby Whithouse (The God Complex, A Town Called Mercy).
Minchin is no stranger to either DOCTOR WHO or genre work in general; he's previously served as Script Editor on Moffat-era WHO, was a Producer on DW's TORCHWOOD and THE SARAH JANE ADVENTURES spinoffs, as well as producing WIZARDS VS. ALIENS (from previous DOCTOR WHO showrunner Russell T. Davies).
The seventh Season/Series of DOCTOR WHO concludes in two weeks with an episode called The Name of the Doctor. Iterations of the show will return later this year to commemorate DW's 50th Anniversary, including a blow-out (feature length?) episode, a TV docudrama exploring DW's fascinating formative years at the BBC, and (presumably) the traditional Christmas Special.