So BleedingCool has a look at the Klingons in STAR TREK INTO DARKNESS. Thus far, Klingons in the Abramsverse have either not been seen at all, or remainded concealed behind masks like this: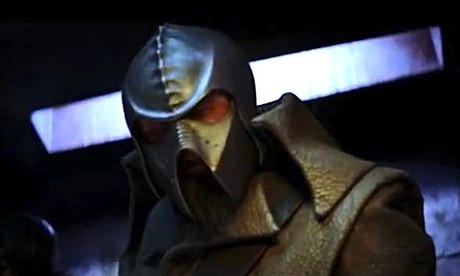 And now we know why they hide behind such masks: because they're fuuuuuug-ly.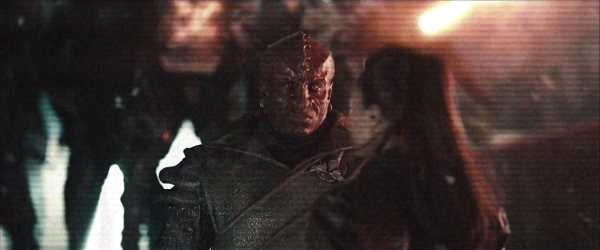 When I first saw this pic, the alien played by Louis Gossett Jr. in ENEMY MINE popped to mind. Which is not necessarily a bad thing - LGJ as Jerry the Drac rocked the hell out of ENEMY MINE.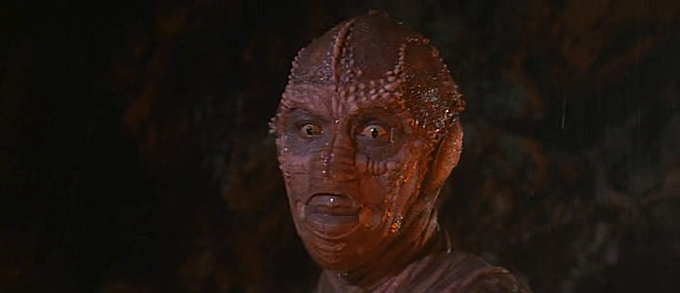 What do you think of these Abrasverse Klingons? Are they too far removed from what we've seen established in TREK: THE ORIGINAL SERIES, the 'classic' movies, and TREK: THE NEXT GENERATION? Or, does it even matter given the nature of JJ's rebooted universe and timeline? Disqus below! (see what I did there?)