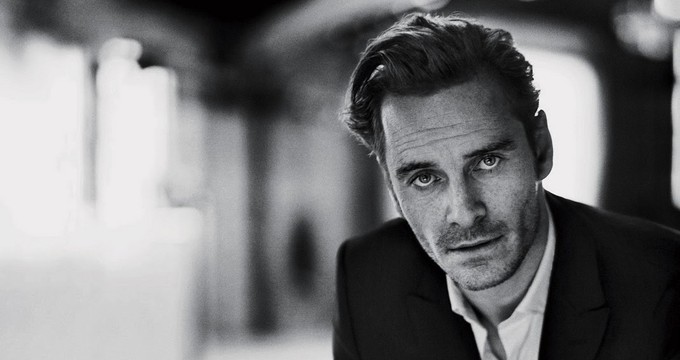 Michael Fassbender (PROMETHEUS, X-MEN: FIRST CLASS & DAYS OF FUTURE PAST - and whose name is constantly thrown about in regards to his becoming James Bond when Craig steps down) is attached to a new version of Shakespeare's MACBETH.
The new take on Shakespeare's classic - about a ruthlessly ambitious Scottish lord who siezes the throne with the help of his scheming wife and three witches - is set in the 11th century and in the original language. The script is understood to be a visceral approach to the story including significant battle scenes.
...says THIS piece over at ScreenDaily. SD goes on to reveal the production is currently seeking a Lady Macbeth (please not Kristen Stewart), and that THE SNOWTOWN MURDERS' Justin Kurzel is attached to direct.

Fassbender strikes me as an amazingly versatile actor who is cabable of performing any material he is given...and performing it dam well...so this project couldf hake out to be something quite interesting, presuming it stays on track. And, yeah, Fassbender would make a mighty fine James Bond by my reckoning.
Here's Ian McKellen discussing Macbeth back in 1979.