Ahoy, squirts! Quint here. Johnny Depp's set to go into familiar territory once more... He'll be joining up with Rob Marshall's adaptation of James Lapine's Broadway play. That's right, he'll be singing again (which is good, I think Sweeney Todd is way underrated) and working with his On Stranger Tides director (which was NOT way underrated.)
But I really liked Chicago, so I'm willing to give Marshall another shot, especially when it involves singing, witches and fairy tale characters. If you don't know about Into the Woods, it's about a cursed baker who really wants a kid and ventures into the deep dark woods to find the witch that put the infertile curse on his family. On the way they meet up with fairy tale characters.
Per The Hollywood Reporter Lapine is writing the script based on his book and play and Marshall's go to musical collaborator David Krane is working at bringing the music over from stage to film.
Thoughts?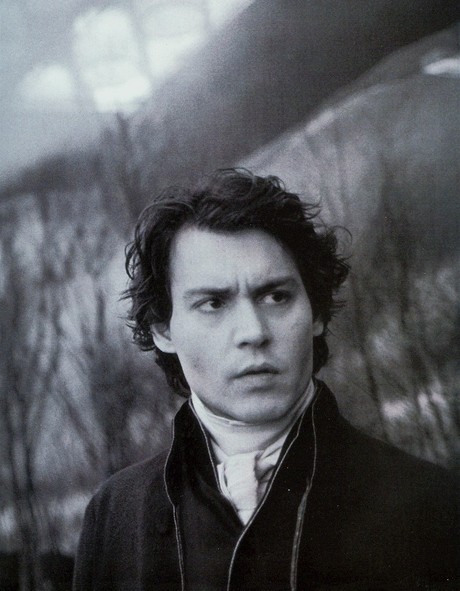 -Eric Vespe
"Quint"
quint@aintitcool.com
Follow Me On Twitter