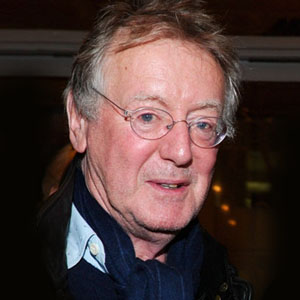 Beaks here...
I don't know what's kept Adrian Lyne from directing a movie since 2002's excellent UNFAITHFUL, but I'm thrilled he's getting back in the saddle - especially for a Patricia Highsmith adaptation!
According to Deadline, Lyne is set to direct DEEP WATER, a contemporary take on Highsmith's novel about a suburban couple who maintain their "loveless" marriage via an arrangement that allows the wife to carry on with other men. When the husband decides he wants to win back his wife, people start turning up dead.
Deadline says Lyne is courting a big star for the project, and that this unnamed actor's involvement will dictate scheduling. The Zach Helm (STRANGER THAN FICTION) script centers on a young couple, so it probably won't be anyone Lyne's worked with previously. In any event, I'm looking forward to one of our most gifted visual stylists making his first film in eleven years.