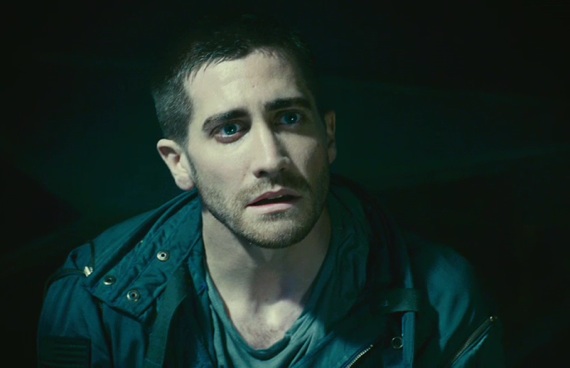 Nordling here.
Although I'd happily see a standalone NIGHTCRAWLER movie, especially if it was based on the limited series they did for his character back in the 1980s, which was really weird and pretty cool, this is not that. Variety is reporting that Jake Gyllenhaal will co-star with Rene Russo in NIGHTCRAWLER, Dan Gilroy's directorial debut (he co-wrote THE BOURNE LEGACY with his brother Tony Gilroy).
NIGHTCRAWLER is about a young journalist who begins to work the night shift crime beat. For some reason this gives off a TAXI DRIVER kind of vibe, which certainly can't hurt. Gyllenhaal is also producing the film along with Tony Gilroy and Jennifer Fox. Gyllenhaal's next couple of movies seem to delve into darker material, and this fits right in with those.
Although... if Alan Cumming didn't wish to return to the role of Nightcrawler, Gyllenhaal wouldn't be a bad choice. Just saying.
Nordling, out.