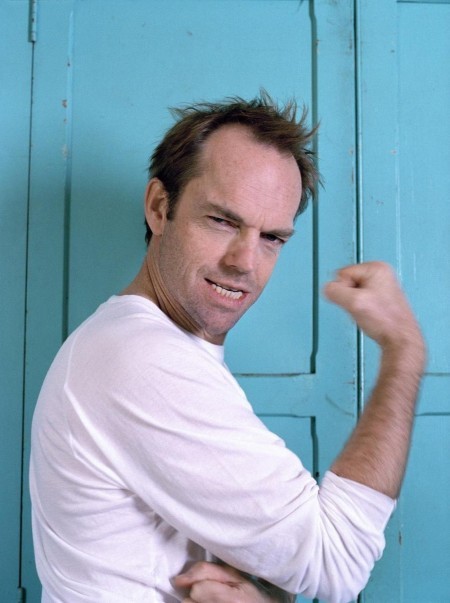 Ahoy, squirts! Quint here. Who doesn't love Hugo Weaving? Pinko Commie evil sumbitches, that's who! Now it seems the man is returning to his roots with THE MULE, an Aussie true-crime drama about a drug mule who is captured by the police.
Per Deadline, Weaving will be the lead in this film written by SAW's Leigh Whannel and Angus Sampson.
There's a noticeable lack of Blue Tongue Films people involved, which I thought was mandatory when making an Aussie crime drama these days, but I'm sure Whannell and Co will be just fine. I'm a big fan of Australian genre going back to the Razorback and Brian Trenchard-Smith days, so while this (probably) doesn't have a huge pig in it or (most likely) no Nicole Kidman in a BMX heist scenario I'm sure it'll be suitably crazy.
Thoughts?
-Eric Vespe
"Quint"
quint@aintitcool.com
Follow Me On Twitter