Movie News
Julia Stiles, Scott Speedman And Stephen Rea To Star In Lluis Quilez's Haunted House Flick, OUT OF THE DARK!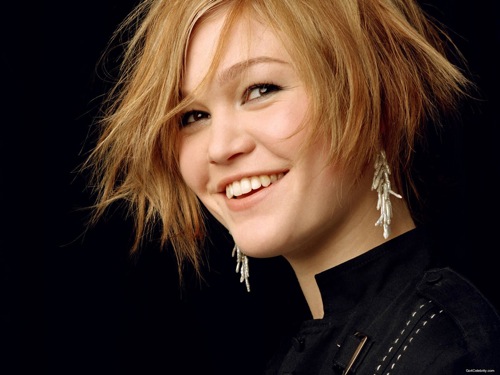 Beaks here...
Haunted house movies are all the rage, and Participant Media, the production company known for slipping Important Social Issues into their films, is getting in on the spooky fun with OUT OF THE DARK. The story centers on an American family that relocates to Colombia to take over a manufacturing business owned by the wife's father; this already questionable decision only gets dicier when they learn the house they've moved into is haunted. Julia Stiles will play the wife, Scott Speedman the husband, and Stephen Rea presumably not the couple's young daughter (though this would guarantee my opening-day admission).
In a press release issued today, producer Jonathan King suggests that the Important Social Issue will be something of a surprise. I'm guessing corporate America's exploitation of foreign workers? It's the debut feature effort from Lluis Quilez, who's working from a screenplay by Alex & David Pastor and Javier Gullon. Filming is already underway.