Movie News
SHAUN THE SHEEP Is Baaaaaaccck! On The Big Screen!!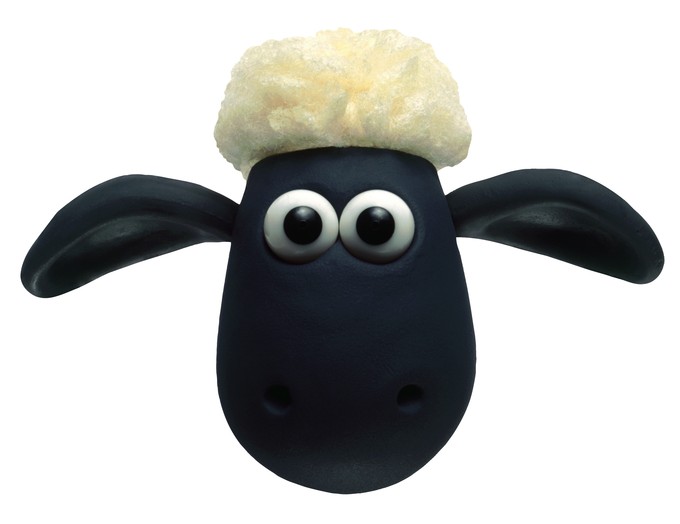 Aardman - who brought us WALLACE & GROMIT and ARTHUR CHRISTMAS - and Studiocanal are gearing up for a bigscrerenification of SHAUN THE SHEEP. This marks the cinematic debut of Shaun, a character fist introduced in the W&G adventure A Close Shave. Shaun's subsequent career caried him to television via a self-titled series of the same name.
The SHAUN movie will be written and directed by Richard Starzak and Mark Burton. Burton's past credits include work on CHICKEN RUN, WALLACE & GROMIT: CURSE OF THE WERE-RABBIT, and MADAGASCAR. Between this and the recently announced RATCHET & CLANK movie, my six year old is going to go through the roof.
[via Variety]
-------------------
Glen Oliver
"Merrick"
- e-mail
- Twitter
- Google +