Ahoy, squirts! Quint here. Jeff Sneider, cozying up to his new position at The Wrap, dropped a big rumor today that feels like it could pan out. Remember when Lee Pace was being talked about to play the lead in Guardians of the Galaxy, Marvel's big space-bound sci-fi action tentpole? Chris Pratt ended up getting the role of Peter Quill, the leader of the Guardians and attention drifted away from Pace, but the rumors could have had some merit.
Sneider is saying that Pace is in final negotiations to play the villain in Guardians of the Galaxy. Pace is a great actor who got to really shine in THE FALL and was glimpsed for about 2 seconds in The Hobbit: An Unexpected Journey, but he'll play a bigger role in the next two films as Thranduil, Legolas' daddy.
I talked with him a little bit while I was on the Hobbit set. Since we're both Texans we naturally mostly discussed BBQ, but I can tell you the crew loved him and my brief interactions with him lead me to believe he's a genuine dude.
Excited to hear more about his role. Will he be playing The Collector as rumored or does Marvel have something else crazy up their sleeves?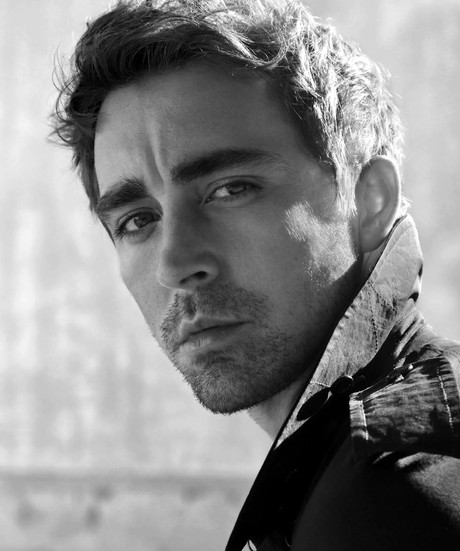 -Eric Vespe
"Quint"
quint@aintitcool.com
Follow Me On Twitter