Movie News
Images From Titan's ART OF EPIC!!
The wonderful folks overt at Titan sent s some images from THE ART OF EPIC, due in stores today.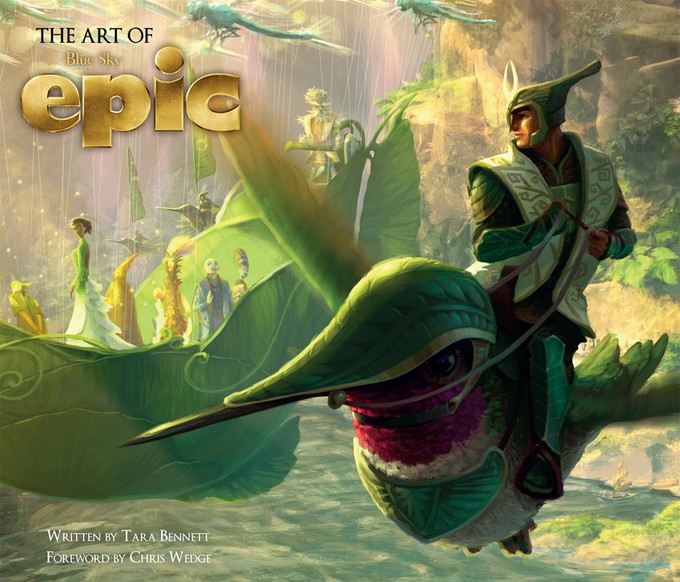 The book chronicles the creation of the movie...which is directed by Chris Wedge (ICE AGE, ROBOTS). The 20th Century Fox/Blue Sky film opens May 24. Here's a peek at some development art you'll find in the book - which is now available HERE in the US and HERE in the UK.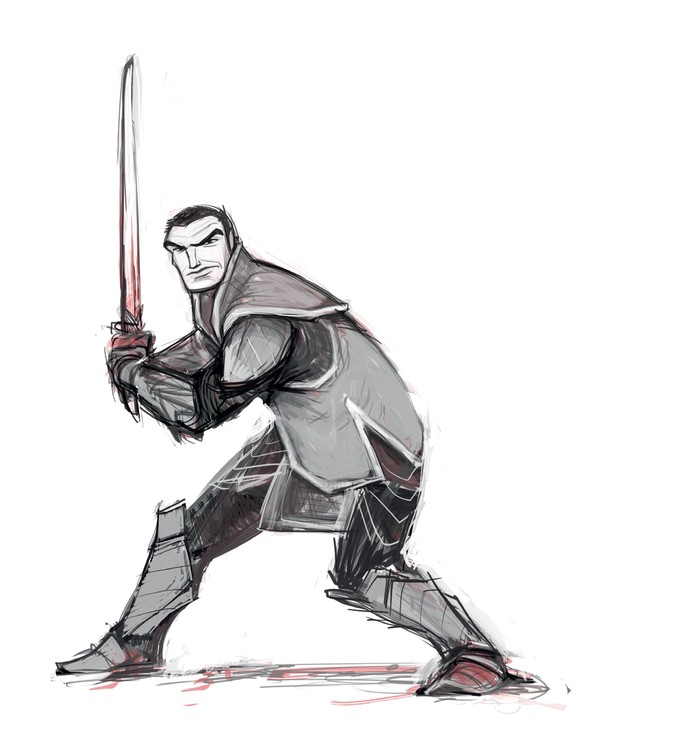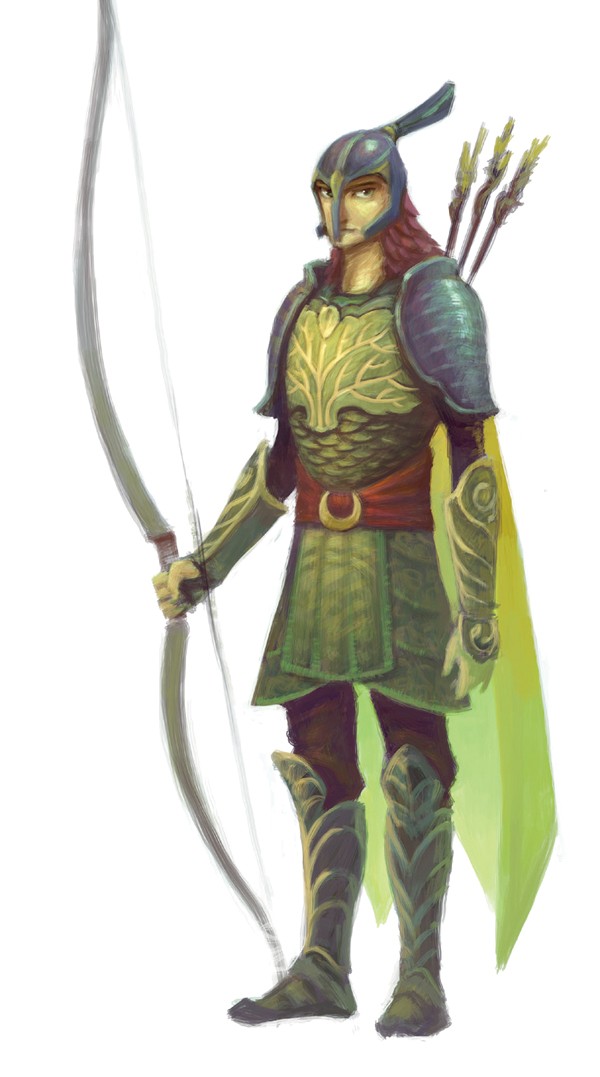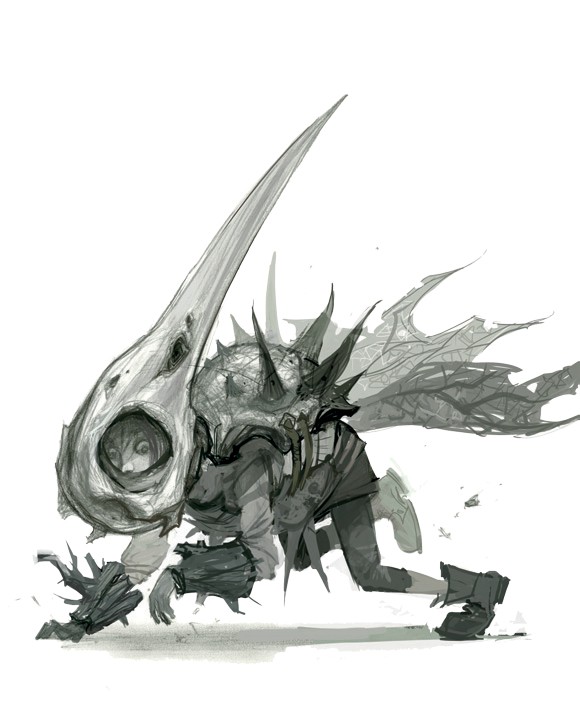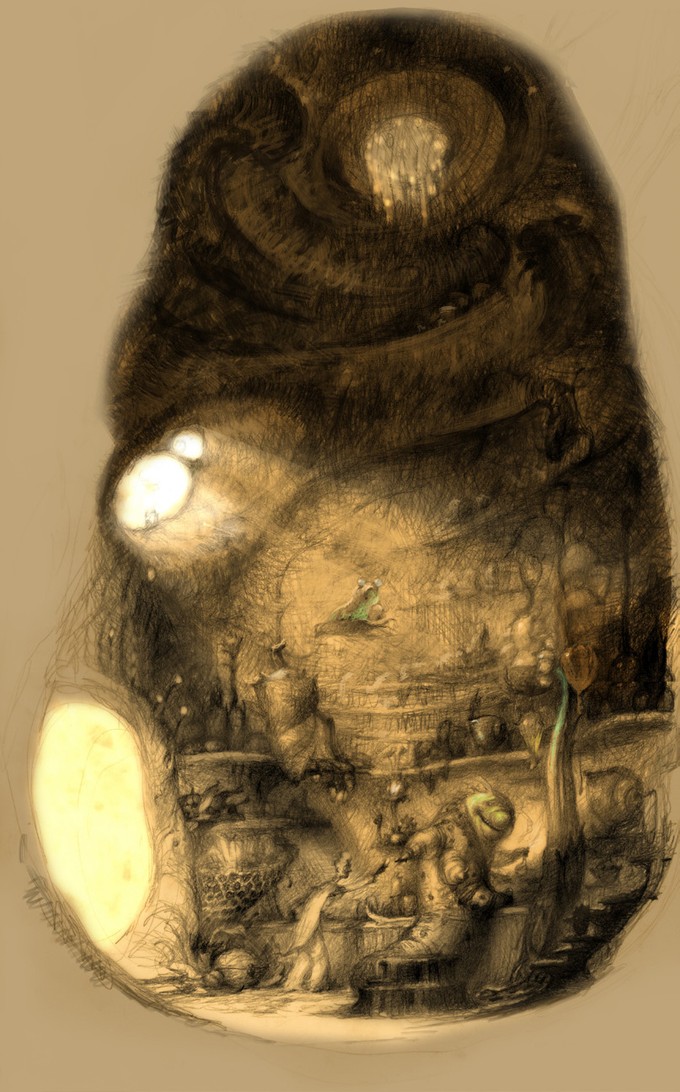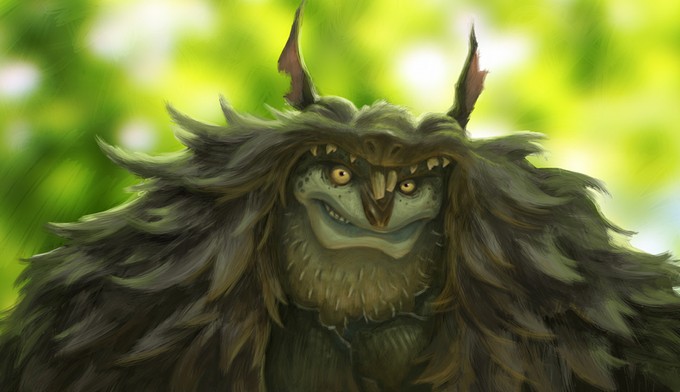 -------------------
Glen Oliver
"Merrick"
- e-mail
- Twitter
- Google +