Ahoy, squirts! Quint here. True story: Naomi Watts ate some of my birthday cake once. I was on the King Kong set and was surprised with a cake the day they were shooting the scene on the New York street where Ann goes to meet Kong post-theater break-out.
I don't know what all that has to do with this story about St. Vincent De Van Nuys other than it gave me an excuse to brag about Naomi Watts being cool with me and eating some of my birthday cake. So brag-brag-brag-brag.
Now that that's out of my system, let's get to the news that started all that awful horrible bragging up there: Deadline is reporting that Naomi Watts is in talks to join Bill Murray and Melissa McCarthy in Ted Melfi's St. Vincent of Van Nuys. She would play a Russian Prostitute who falls in with Bill Murray's character (naturally). Melissa McCarthy is a single mom who leaves her kid with Murray and all of this is starting to sound like a very Bill Murray-ish project, so man it's a good thing they got him, right?
Thoughts?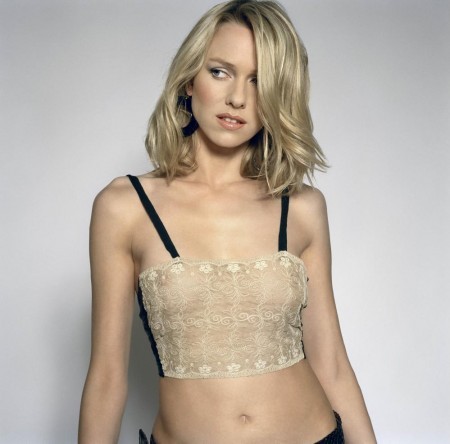 -Eric Vespe
"Quint"
quint@aintitcool.com
Follow Me On Twitter